Catholic Charities of Southwestern Ohio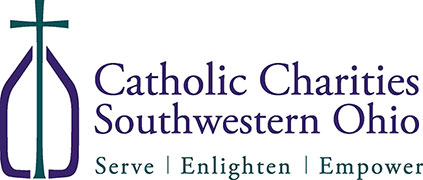 SERVE the community to in turn serve the vulnerable. We serve and we invite the community to serve the poor, just as Jesus invited us to do as He washed the feet of the apostles
ENLIGHTEN the community to see God's love for the poor. Catholic Charities is not limited to the staff performing human services. Our larger purpose is to provide for the faithful of the Archdiocese and the community to serve the poor. Our first action is outreach to volunteers and parishes to actively participate in our programs and to both understand and live Catholic Social Doctrine.
EMPOWER the community so all God's Children rise from spiritual and material poverty. Our serving is not aimed at enabling those who are suffering to continue in the same situation. We serve with the goal of all God's children rising from their spiritual and material poverty. We also empower the affluent to rise from the poverty of materiality by serving others.
We serve families and individuals in the Archdiocese of Cincinnati -Hamilton, Butler, Warren, Clermont, Clinton, Adams, Brown, Highland, Clark, Logan and Champaign Counties.

We serve local families and change local lives by providing the following services:
Caregiver Assistance
Case Management & Assistance for Immigrant Families
Employment Services
English for Speakers of Other Languages (ESOL) Classes
Food Assistance
Health Promotion Services
Immigration Legal Services
Mental Health Services
Parenting Classes
Senior Companions
Trafficking Victims Assistance Program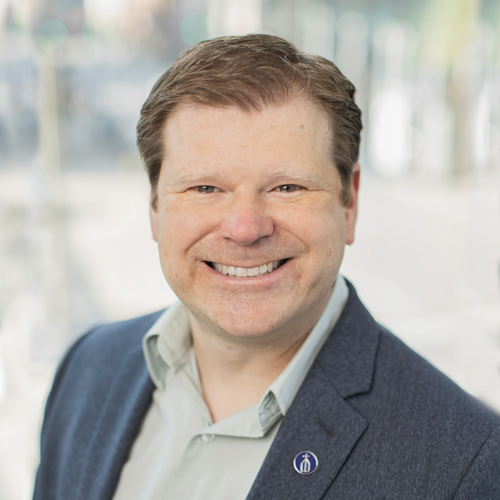 Tony Stieritz
Chief Executive Officer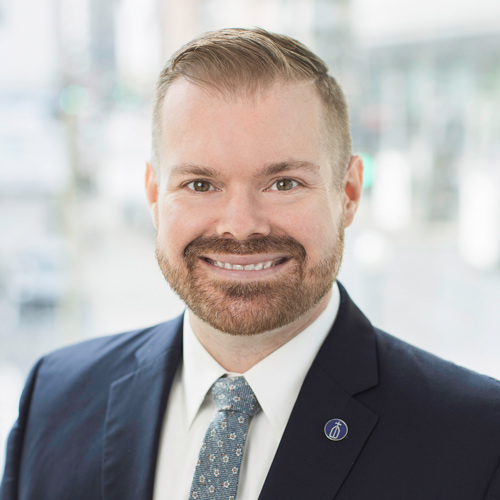 Patrick Reynolds-Berry
Chief Operations Officer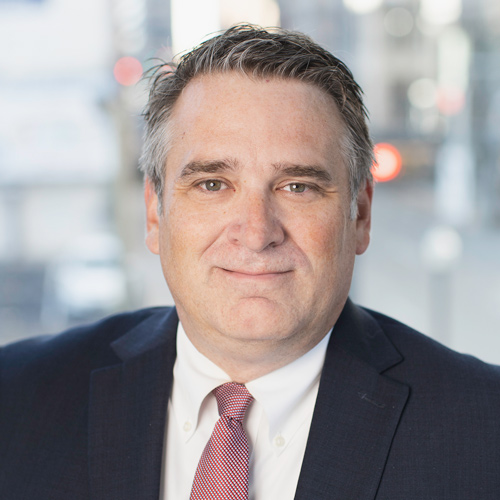 Ross Hallman
Chief Financial Officer