Gate of Heaven catholic Cemetery
Gate of Heaven Catholic Cemetery spreads across 145 acres  as the final resting place for over 60,000 plus souls of our Christian brothers and sisters in Christ. From the rolling hills, to the soft chimes of bells and the tranquility of trickling water are why some families choose Gate of Heaven Cemetery. Families  who are together in life will be kept together in life as we remain strengthened by our faith and togetherness with our fellow parishioners as we are to be laid to rest on sacred ground fulfilling our Christian walk with Christ and the Church.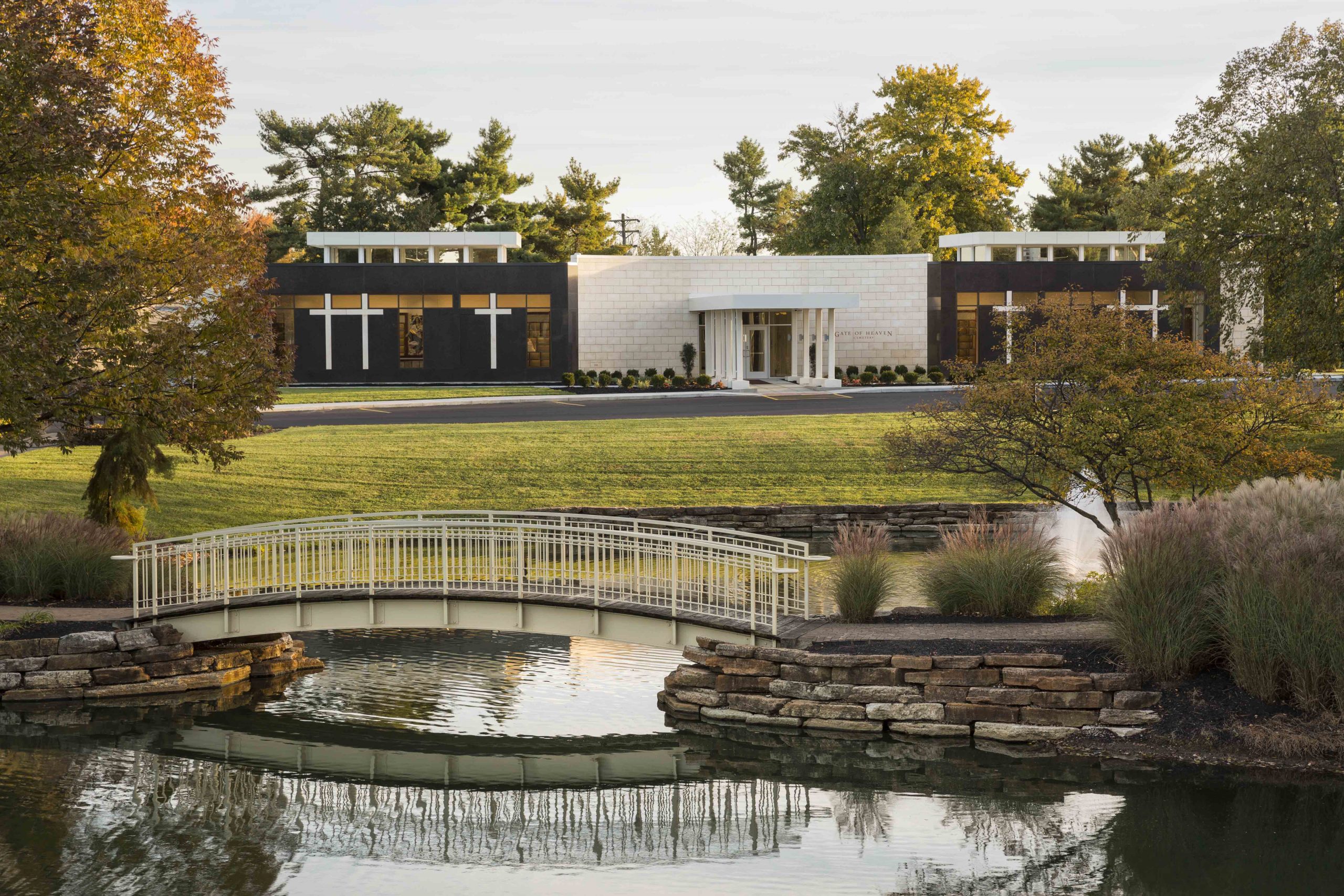 WHY A CATHOLIC CEMETERY
The ministry of the catholic cemetery is a continuation of the ministry, which began at your parish with baptism into the Catholic community an continued with reception of the sacraments and life among the faithful. The culmination of this life of faith. The culmination of this life of faith is realized with the Rite of Committal in the Catholic Cemetery.

Catholic burial And Cremation teachings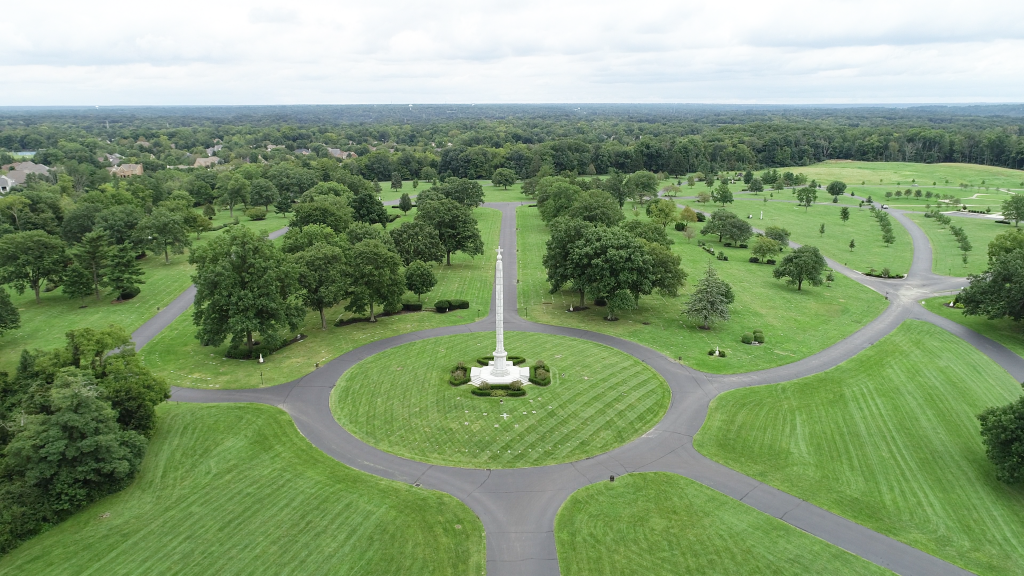 The Catholic Church teaches the importance of a Respectful Christian burial for the body which was the temple of the Holy Spirit, here on Earth.  This includes cremated remains, which is the body in a different form.  The prayerful, peaceful atmosphere of the consecrated grounds of Gate of Heaven Catholic Cemetery reflect respect for those laid to rest here and for their loved ones who remember them.
Thomas J Jordan
Director of Cemeteries
Ryan M Walsman
Sales and Marketing Manager
Luke Hamilton
Office Manager
Jeff Calvert
Grounds Superintendent

It's a cemetery! What could possibly be going on?
Well, you will be surprised by all the exhilarating events and news Gate of Heaven has to offer and share! 
Gate of Heaven- Annual Memorial Day Field Mass, Monthly Remembrance Masses, Insight Seminars- Benefits of Pre-planning, and Gate of Heaven's Annual Photo Contest to just name a few!



Locate a Loved one and Burial Service Schedule
Our locate a loved one technology allows friends and family to find the resting place of their loved ones by allowing the family to print a map or initiate GPS walk to grave tracking through Google Maps. 

Burial options and 360 Tours
Gate of Heaven Catholic Cemetery offers a wide range of burial options to meet your family's needs in carrying out the sacred burial rights in accordance to church teachings by providing a permanent resting place for you loved one while providing comfortable setting for your family to visit, pray, and reflect.

Death is unpredictable and respects no age! It's Not a Question of If....It's When... Would you like to do it together or alone?
Wishes Are Known
Freezes The Price Forever
Removes Burden and Decision From Loved Ones
Peace of Mind
Emotional Overspending
Uncertainty
Creates Confusion
Payment Paid In Full

Have questions? Looking for information? 
Visit us online, call us today, or submit a inquiry below! 
We are here to help any way we can!
          Office Hours                                                             Grounds Visitation                           Request Information 
Monday – Friday 9:00 a.m to 4:30 p.m                        Daily – Sunrise to Sunset                      [email protected]
Saturday 9:00 a.m to 1:00 p.m                                                                                                         Phone: 513-489-0300