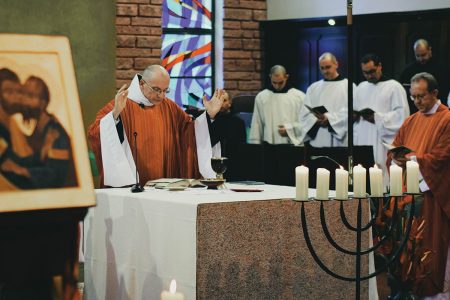 The chancery, on behalf of the archbishop, expedites canonical matters; collects and preserves parish records; assists parishes and priests with civil law matters; maintains files on priests and parishes; and provides information on the church or directs inquirers to appropriate sources.
When an Archdiocese of Cincinnati incardinated priest will be providing priestly ministry outside the Archdiocese of Cincinnati, a letter of suitability is required.  The letter is generally sent to the Chancery Office of the (arch)diocese where you will be providing the ministry as well as a copy sent to the parish/institution itself.  These letters are postal mailed, so advanced notice is needed and very much appreciated.  We can provide letters up to 6 months in advance of your requested date(s).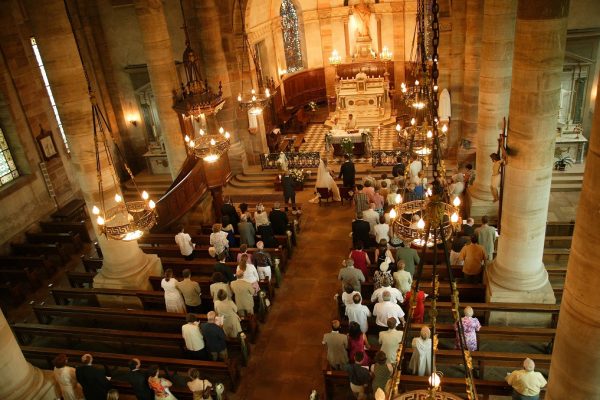 Below are a list of downloadable documents provided by the Chancery office.