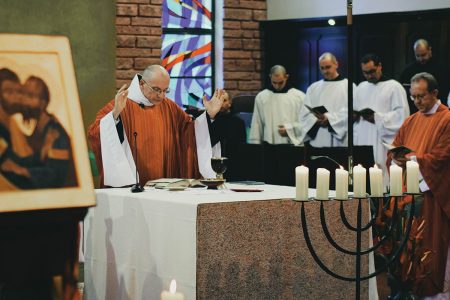 The chancery, on behalf of the archbishop, expedites canonical matters; collects and preserves parish records; assists parishes and priests with civil law matters; maintains files on priests and parishes; and provides information on the church or directs inquirers to appropriate sources.
Conduct an actual count of attendance for all Masses during the four full weekends in October.  Be as accurate as possible, counting each person, both adults and children. Counts should only include those PRESENT in the Mass and NOT those watching online or persons providing ministry outside the Mass such as Sacramental Preparation, etc.   Please note factors which may have affected attendance on a particular weekend on the form in the section labeled "Notes".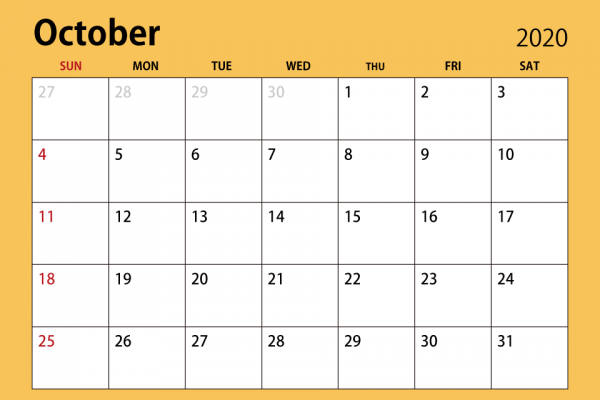 When an Archdiocese of Cincinnati incardinated priest will be providing priestly ministry outside the Archdiocese of Cincinnati, a letter of suitability is required.  The letter is generally sent to the Chancery Office of the (arch)diocese where you will be providing the ministry as well as a copy sent to the parish/institution itself.  These letters are postal mailed, so advanced notice is needed and very much appreciated.  We can provide letters up to 6 months in advance of your requested date(s).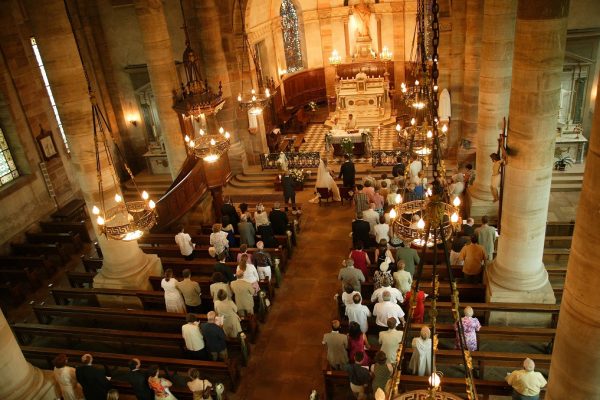 Below are a list of downloadable documents provided by the Chancery office.