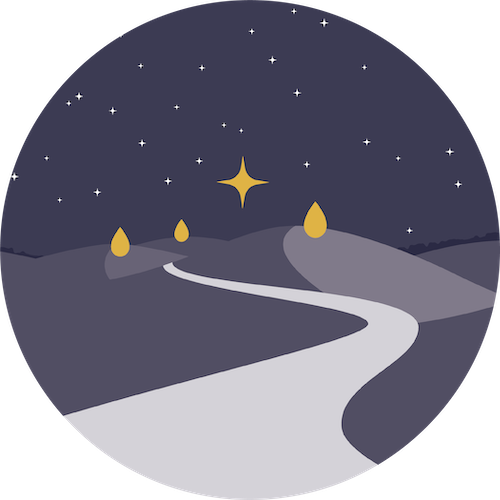 The Pastoral Planning Pathway
Each Family of Parishes will follow the Pastoral Planning Pathway to guide its future.  This Pathway will assist each Family in creating a pastoral plan for the parishes in the Family, articulating how they will live out the six Beacons principles and abide by each of the parameters, all aimed towards vital, mission-driven parish life within the Family of Parishes and ultimately, as one canonical parish.
Phase 1 of pastoral planning will begin in July 2022.  In the meantime, Phase 0: Warmup invites parish leaders to pray, learn, and prepare between now and June 30 for the important work of pastoral planning.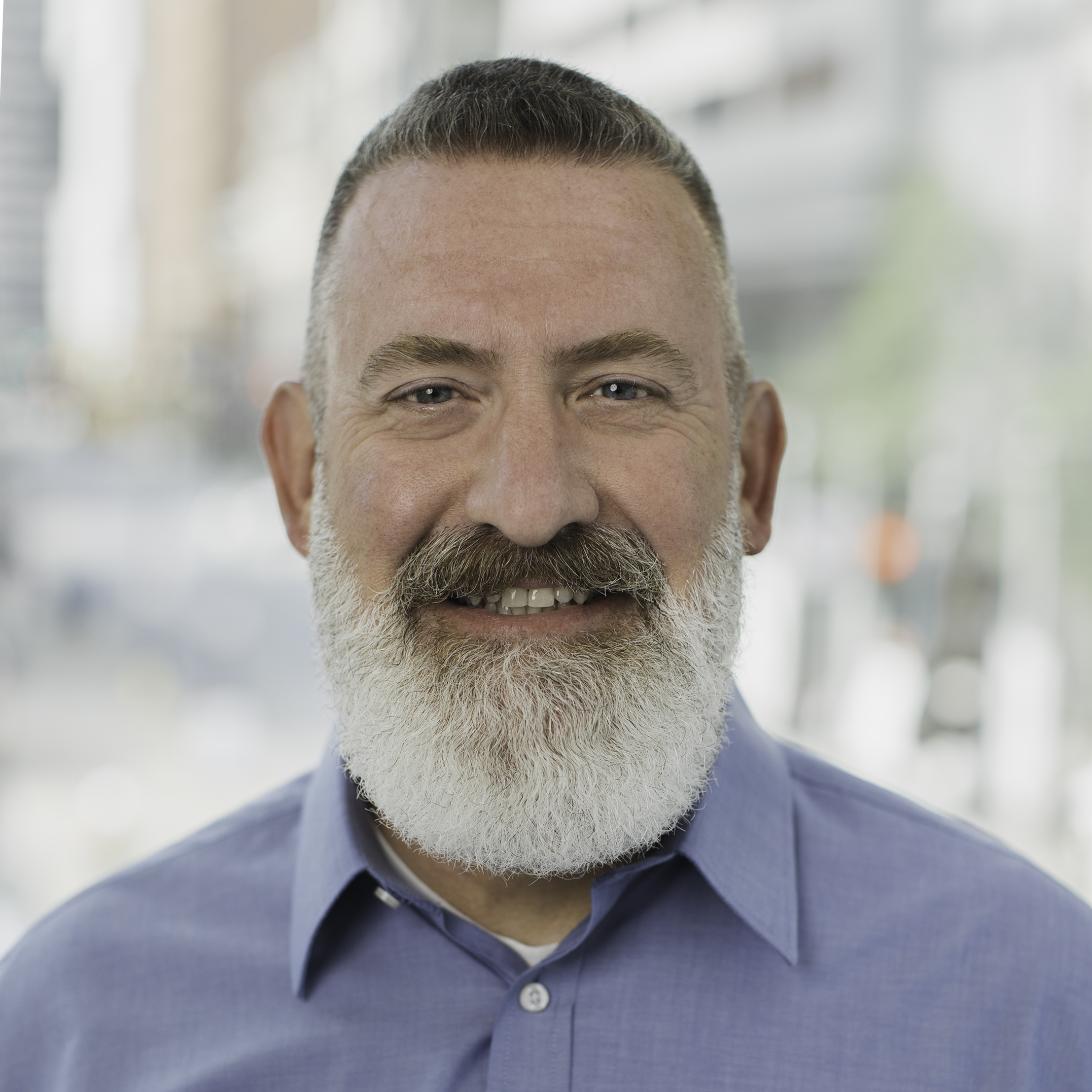 Rob Brock
Director, Office for Pastoral Planning