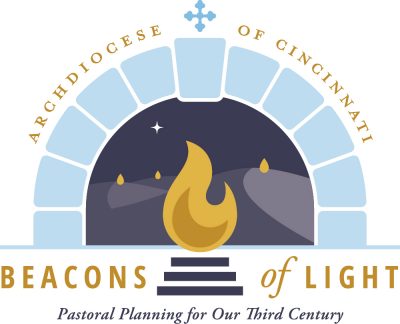 Return here often for updates on BEACONS of LIGHT in the coming months.
People on a journey of missionary discipleship. Priests who have the time to be present, attend to the needs of their people, and lead their parish to fulfill Christ's great commission. Parishes that are alive in faith, filled with vitality, ready to form people to radiate Christ at home, in their neighborhoods and workplace, towns and cities, and in the world. BEACONS of LIGHT is a strategic, pastoral planning process that will lead us toward such a bright future for the parishes of the Archdiocese of Cincinnati for our third century.
Frequently Asked Questions
Beacons of Light Introductory Materials:
Slides and Recording
Radiate Christ
Change leadership framework
Vatican Instruction on the Parish
"The parish is a beacon that radiates the light of the faith and thus responds to the deepest and truest desires of the human heart, giving meaning and hope to the lives of individuals and families."
 — Pope Emeritus Benedict XVI, December 10, 2006

Do you have a question or idea about pastoral planning? Email us at [email protected] to share your thoughts.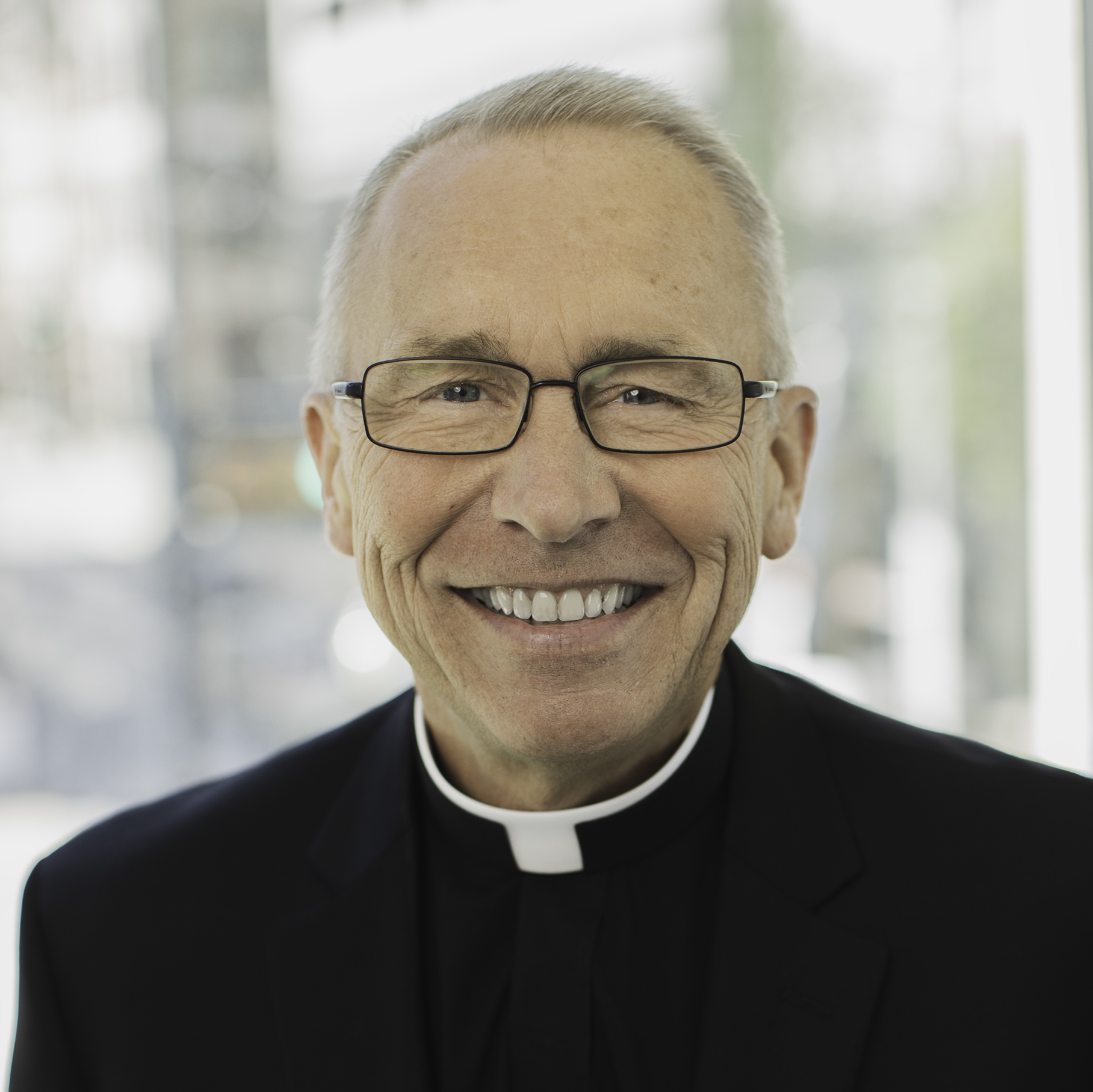 Fr. Jan Schmidt
Director, Pastoral Vitality and Evangelization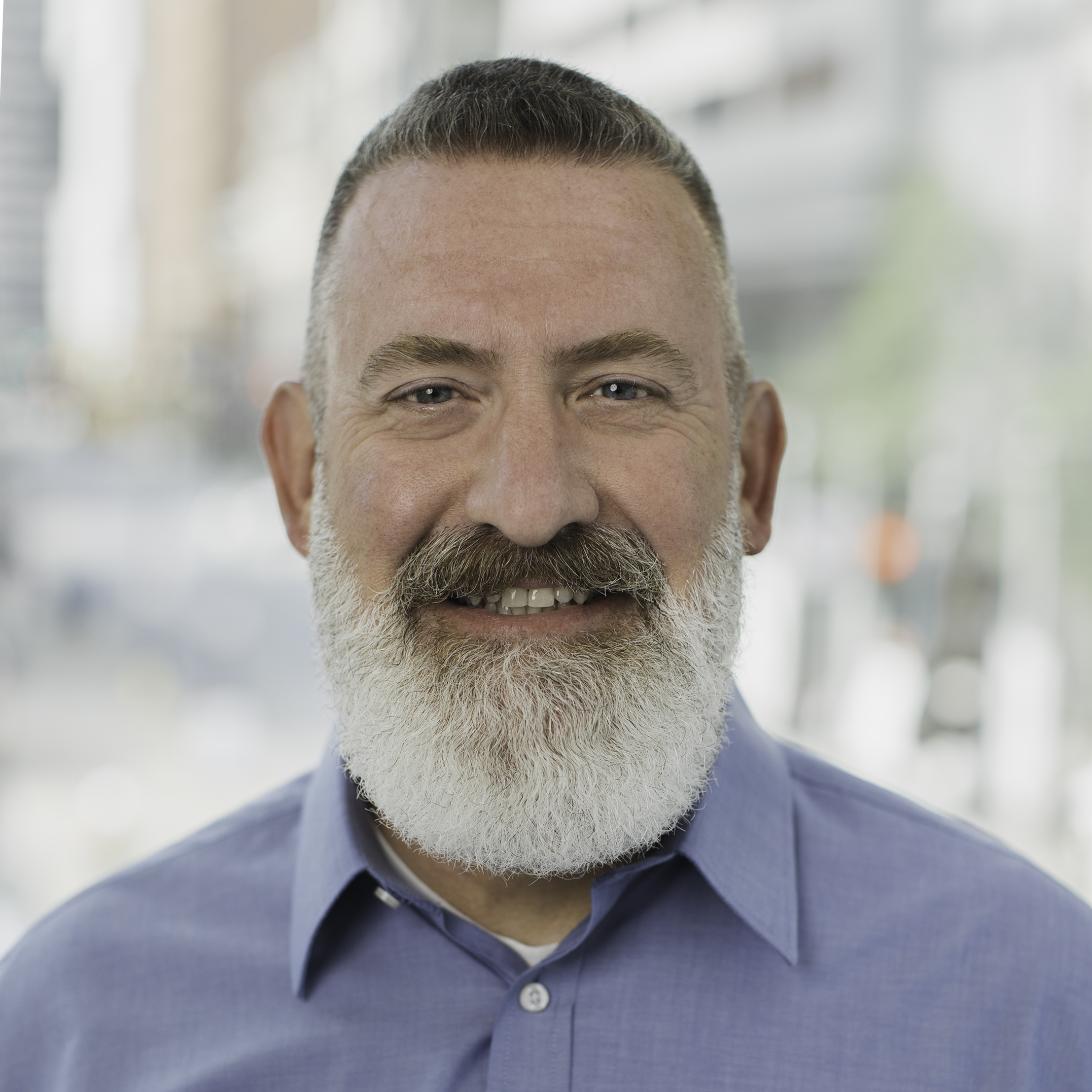 Rob Brock
Director, Office for Pastoral Planning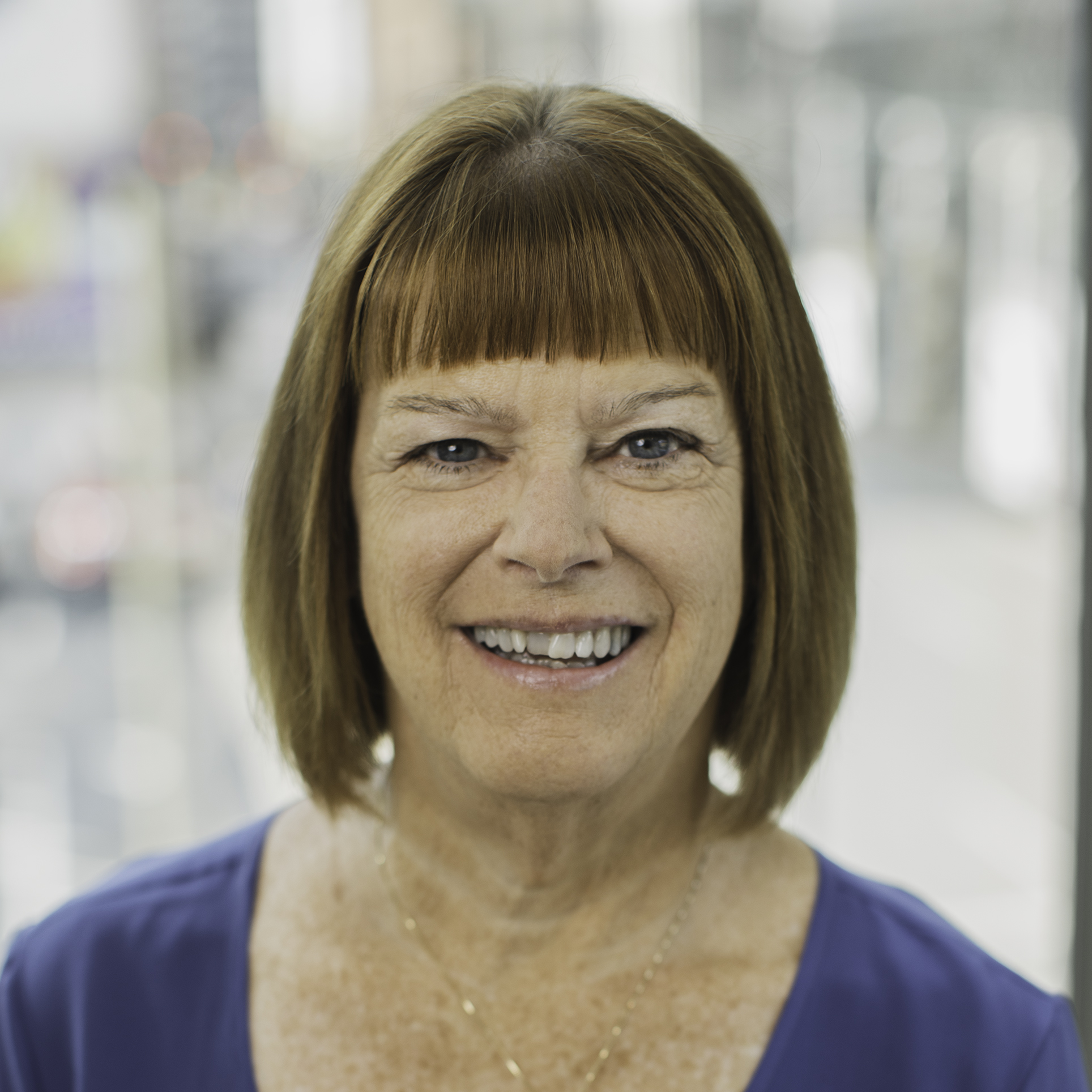 Leisa Anslinger
Director, Center for Pastoral Vitality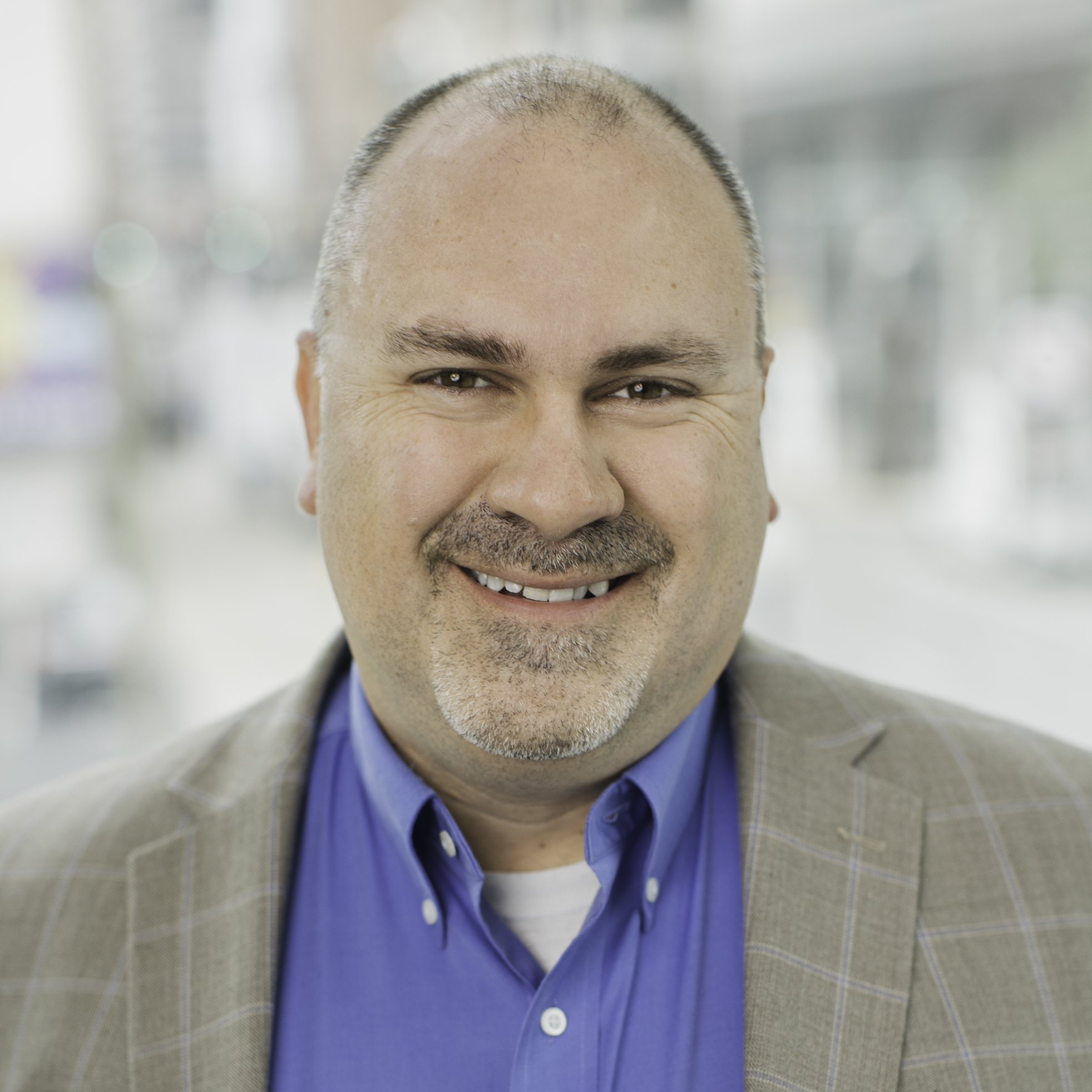 Jeremy Helmes
Director, Office for Divine Worship and Sacraments