Rachel mourns her children; she refuses to be consoled because her children are no more. Thus says the Lord: "Cease from your cries of mourning. Wipe the tears from your eyes... There is hope for your future".
"I didn't think anyone would understand how I felt. I was so relieved to be able to share my experience with someone who understood what I was going through. No one condemned me. They understood and helped me forgive myself."
"I made a private choice, but it became a secret burden…Time for a second choice…Choose to Accept God's Love and Forgive Yourself."
Project Rachel is a ministry of the Catholic Church for people who have experienced abortion. Learn about Project Rachel first hand by listening to Elizabeth's Story on the left. You can also access the Podcast version of the interview and read the article Being Pro-Life: Reaching Out to Those Who Have Had an Abortion in the Catholic Telegraph.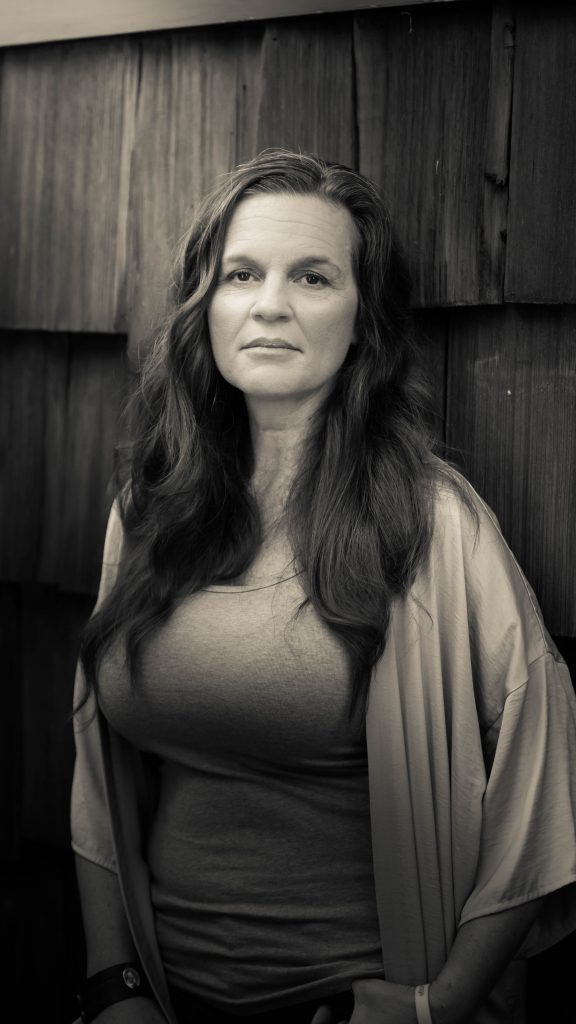 Project Rachel is the Catholic Church's confidential ministry to those who have been involved in an abortion. The ministry was founded nationally in the Diocese of Milwaukee in 1984. It began in Cincinnati in 1994 and is presently in 140 dioceses internationally. Project Rachel is a diocesan-based network of specially trained priests, religious, counselors, and laypersons who provide a team response of care for those suffering in the aftermath of an abortion. In addition to referring for the Sacrament of Reconciliation, the ministry provides an integrated network of services. These services include pastoral counseling, peer to peer ministry, spiritual direction, and referrals to mental health professionals. To contact us, call (513)784-0531 or EMAIL US.
Our weekend retreat is designed for mothers affected by an abortion experience and has served over 500 women. We offer retreats twice a year (once in Dayton and once in Cincinnati) to provide healing for the women who attend. These retreats are a way to grow in your healing journey with other women who have shared a similar experience. The weekend offers a loving and confidential environment where participants can experience the love and mercy of God in a personal way.  REGISTER HERE
The Day of Reflection is designed for ANY PERSON affected by an abortion experience. All are welcome: mothers, fathers, siblings, grandparents, friends. Anyone mourning the loss of a child to abortion can find hope and healing at this day long retreat. There is no cost. They are hosted twice a year (once in Dayton and once in Cincinnati). REGISTER HERE
As women continue on their journey, the 8 Week HOPE support group program gives them the opportunity to deepen their healing with the help of leaders who have walked a similar path. The groups are created to fit the needs of each of the women involved. If you are interested in a support group, call (513)784-0531, EMAIL US, or complete the form below.
This is the USCCB's national website for Project Rachel. There are many resources available at this site including some beautiful testimonials about the healing ministry of Project Rachel.
Founded in 1990, the National Office of Post-Abortion Reconciliation and Healing, Inc. networks researchers and psychotherapeutic professionals working in the field within the U.S. and abroad, consults on the formation of post-abortion support services within secular and religious settings including Project Rachel, provides training for care providers, maintains a national "800" referral line for those seeking assistance in reconciling an abortion experience, publishes the International Post-Abortion Support Services Directory, produces and vends audio, video, and printed materials, maintains an annotated book list, tracks support group models, and sponsors the Healing Vision conference at Marquette University.
Lumina is a ministry of Good Counsel that assists those suffering from a prior abortion to reach healing and wholeness through talks, retreats and other venues. As one of the first resources for those suffering in silence and alone, we have pioneered new aspects of healing for those impacted and continue to expand our reach.
The loss of a child is never an easy burden to carry. The loss of a child that "never was" is heart breaking. Forgiven & Set Free is a remarkable short documentary that explores the aftermath of both women and men that have gone through the emotional pain of abortion and suffered from Post Abortion Stress Syndrome. This documentary will take the audience through the healing process of Post Abortive women and men as well as bring awareness of the symptoms of PASS.
Utilizing these printable resources and making them available may help someone recover from the trauma of an abortion experience. If you need any help with these materials, please contact our office at (937) 281-4128 or (513) 263-6674.
Or mail your check to:
Office for Respect Life Ministries
c/o Project Rachel
100 East Eighth Street
Cincinnati, Ohio 45202
Bob Wurzelbacher
Office Director
(513)263-6674
Kara Ross
Associate Director
(937)281-4127
Noelle Collis-DeVito
Associate Director
(937)281-4128