Decree on Child Protection - Resources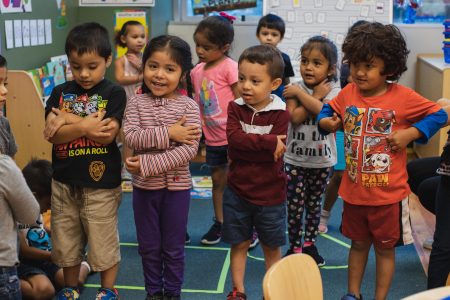 Although the abuse of children and adolescents is a reality in our society, such abuse, whether physical, sexual, verbal, or emotional, whether inflicted by a lay or ordained, professionals or volunteers cannot be tolerated in the Church. The Archdiocese of Cincinnati recognizes the need to address the abuse of children, and it attempts to do so through this Decree.
The purpose of the Decree is two-fold. It is intended first to prevent the abuse of children and adolescents. Prevention can best be achieved by educating children, clerics, employees, parents, and volunteers about the realities of abuse. It can be aided by the screening of adults who aspire to serve the youth of the Archdiocese and all Archdiocesan Organizations, and through assistance to those who might be inclined toward abuse. The second purpose of the Decree is to provide a system for handling incidents of abuse if they occur. The key elements of this system include reporting the allegation to Civil Authorities, assessing the allegation, caring for the abused individual and his/her family, acting appropriately with regard to the accused person, and attending to the affected local church community.
Our knowledge of child abuse continues to grow, as does our understanding of how to respond appropriately. Therefore, every five years, commencing with the effective date of this Decree, the Review Board of the Archdiocese of Cincinnati will evaluate the Decree and its implementation. The Review Board will offer to the Archbishop recommendations for improving this Decree and its implementation.