The Monthly Magazine of The Archdiocese of Cincinnati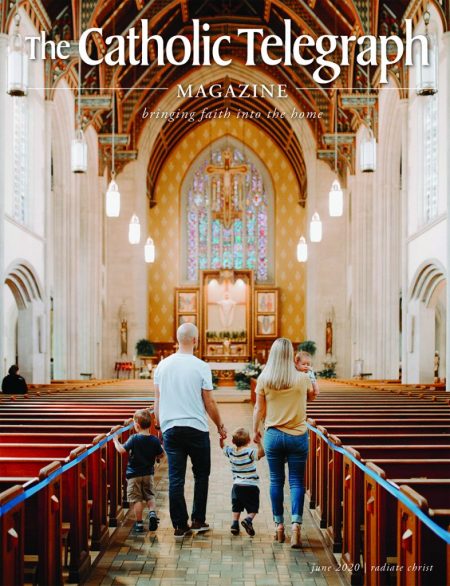 The Catholic Telegraph exists to evangelize. It is sent to every registered Catholic in the Archdiocese of Cincinnati in an effort to spread the beauty, truth, and goodness of our faith into homes and hearts throughout western and southwestern Ohio.
Every month we serve parishes and schools by sharing their stories, engaging with their families, and giving them something that makes them proud to be Catholic.
Visit TheCatholicTelegraph.com to explore local, national and international Catholic news.