Initiate
May 6, 2021 @ 1:30 pm
|
Recurring Event
(See all)
One event on May 6, 2021 at 1:30 pm
One event on May 20, 2021 at 1:30 pm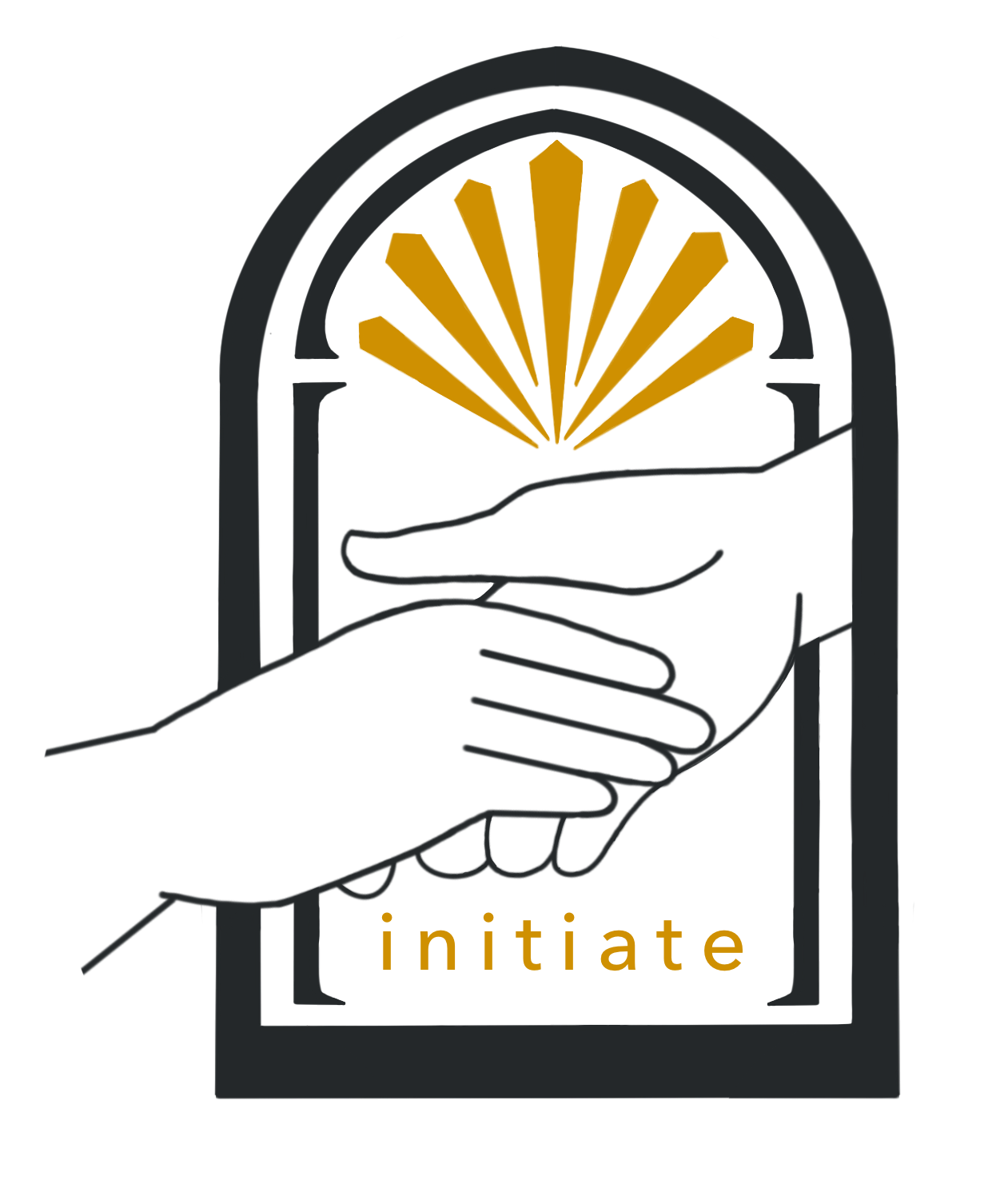 Join fellow RCIA ministers – veteran and novice – for our free virtual workshop series, Initiate.
In just 90 minutes:
Dialogue with your colleagues about best practices for initiation ministry.
Explore some new ideas from experts in the field.
Discover new approaches to Christian Initiation, all from the comfort of your own tablet or computer!
Thursdays, 1:30-3pm:
Apr 22: All in the Family – RCIA in the Region/Cluster (Ms. Leisa Anslinger & panel)
The challenges and opportunities for a regional/cluster approach to adult initiation.  How will RCIA work best in a Family of Parishes?
May 6: Accompaniment (Mr. Nicholas Hardesty)
RCIA coordinators are right to ensure that their candidates and catechumens receive the word of faith "whole and entire, in all its rigor and vigor". Yet, if we're not careful, our focus on catechesis can come at the expense of real relationship-building and a pastoral approach. We'll explore how to prioritize accompaniment in the catechumenal process while still passing on the faith well.
May 20: Breaking Up is Hard to Do – New Approaches to Forming Candidates (Mr. Jeremy Helmes & panel)
Non-Catholic Christians should be formed and ritualized in their own way, not the same as catechumens.  How to do this with limited resources, limited people, etc.
Register below to receive login information (same for all 3 sessions).