African American Pastoral Ministries
MISSION
The Office for African American Pastoral Ministries inspired by the indwelling of God's Holy Spirit in all peoples, facilitates the affirmation, acceptance and inclusion of the people of African heritage into the mission and life of the Archdiocese of Cincinnati.
SERVICES
Advocating and providing materials necessary for spiritual growth
Formational and catechetical opportunities Educational outreach – the appreciation of the other
Liaison for national and regional African American Catholic opportunities
Outreach to the African Diaspora in the Archdiocese of Cincinnati
Serves in an advocacy capacity in the Archdiocese regarding matters of concern in the African American Community
African American Catholic Commission which is a consulting body for concerns in the Archdiocese
Seeks to carry out advocacy for the concerns and needs of African American Catholics and African American Community
2023 National Black Catholic Congress
The National Black Catholic Congress XIII will be held on July 20-23, 2023 at the Gaylord National Resort in National Harbor, Maryland, marking the third time that the Washington, D.C., area has hosted the gathering, and each of those times, key participants included noted figures in U.S. Catholic history.
On July 8 – 10, 1890, The Second Black Catholic Congress was held in Cincinnati, Ohio where issued a call for the establishment of an industrial school. In addition, the Congress demanded the abolition of the slave trade in Africa. In his address to the Congress, Dr. William Lofton of Washington, DC stated "the most imperative need is education."
The National Black Catholic Congress XIII, has as its theme, "Write the Vision: A Prophetic Call to Thrive." The National Black Catholic Congress is the largest national gathering in support of Black Catholic ministry that brings together lay people, clergy and religious for prayer, dialogue and discernment.

Archbishop Karl J. Alter Scholarship Grant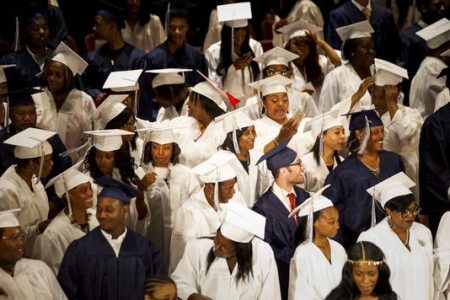 The Archbishop Alter Scholarship Fund was established in 1964 to promote African American Catholic leadership. Its purpose is to assist graduating senior high school students in the Archdiocese of Cincinnati who are African American and Catholic to attend a college or university. A scholarship recipient may choose to attend a parochial, private or public institution. The Archbishop Alter Scholarship is a four-year renewable grant (paid twice a year.)
Scholarship candidates are urged to attend a four-year college/university. Scholarship candidates who choose to attend a two-year college or university will be considered. A scholarship candidate must maintain at least a 2.0 grade point average in order to renew the scholarship.
Archdiocese of Cincinnati - Black Catholic History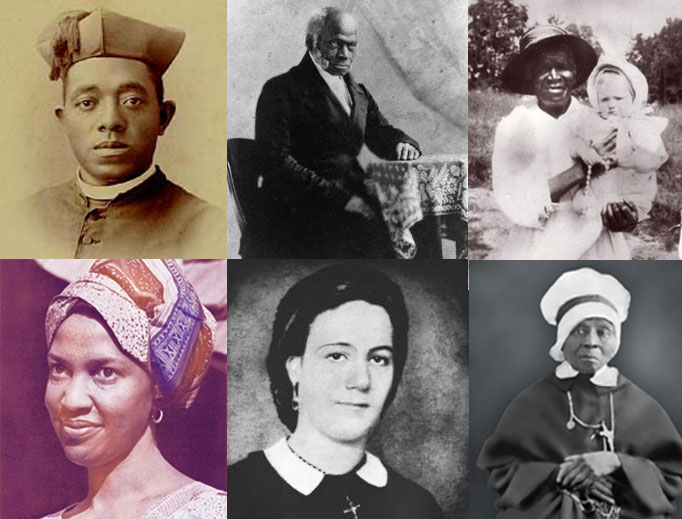 In the history of the local U.S. Catholic Church, we have yet to canonize an African American Saint. There are currently six candidates: Servant of God – Sister Thea Bowman, Diocese of Memphis; Venerable – Sister Henriette Delille, Diocese of Lafayette; Venerable – Pierre Toussaint, Archdiocese of New York; Servant of God – Mother Mary Lange, Archdiocese of Baltimore; Servant of God – Julia Greeley – Diocese of Denver; and Venerable – Father Augustus Tolton, Archdiocese of Chicago.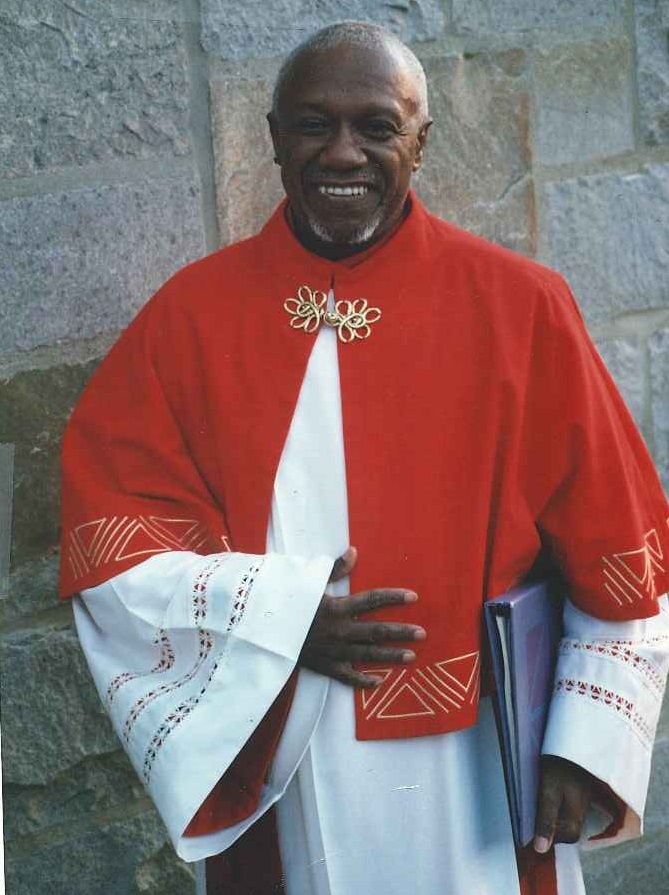 In November 2007, Rev. Deacon Royce Winters completed a project entitled, "Celebrating Black Catholic History Month: Tracing Your Catholic Roots." He wrote, "As I began this project…I didn't prepare myself to hear the voices of our ancestors as I poured through the archdiocesan archives and the archives of The Catholic Telegraph…It was indeed a privilege to look back over centuries to claim a Black Catholic History, I knew very little about…Hopefully, as we compiled the histories and stories of African American Catholic people in the Archdiocese of Cincinnati, we captured their strength, their resilience, their perseverance, their hope, and their joy.
Second Edition: "Celebrating National Black Catholic History Month Tracing your Catholic Roots"
Most frequent questions and answers