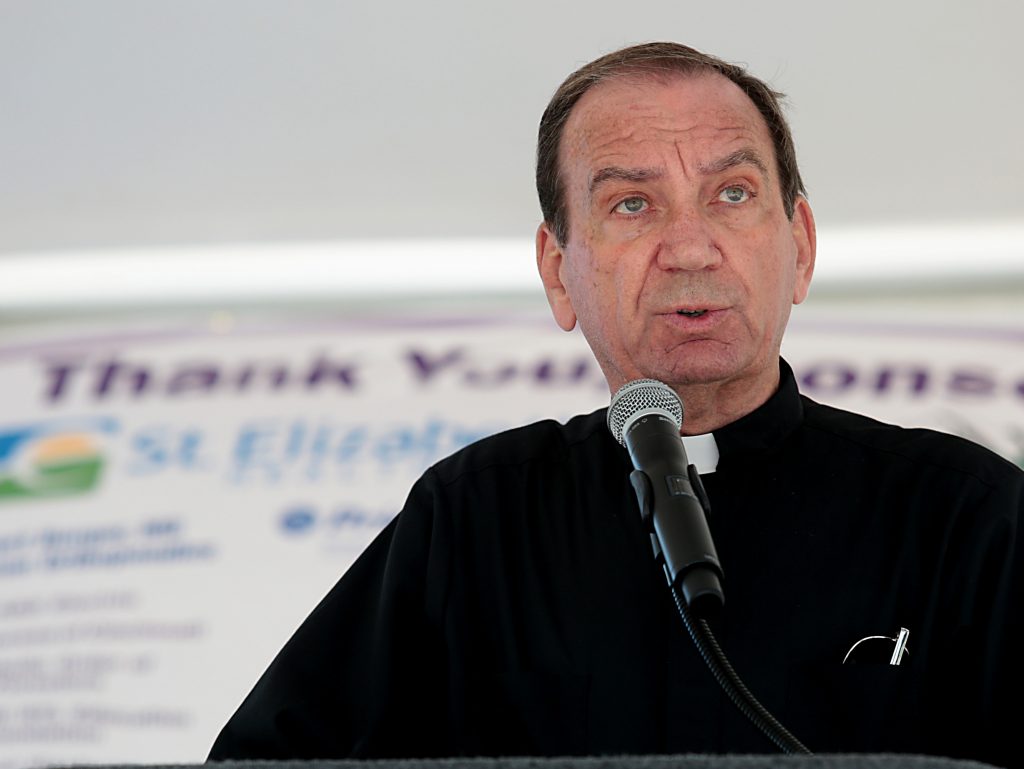 Responsible for conceiving and executing a coordinated, consistent and sustained communications program across multiple media platforms supporting the mission of the archdiocese. Our office also assists parishes, schools, and Pastoral Center departments and offices with crisis or other communication needs.
The following News items are available at the links below:
Images and graphics available for use by the media.

Bulletin graphics and social media graphics for specific campaigns from the Communication Office, that are available to parishes.


General documents, assets and clergy communication archive: