Laudato Si' Action Platform
Click here to find information about our engagement with the LSAP.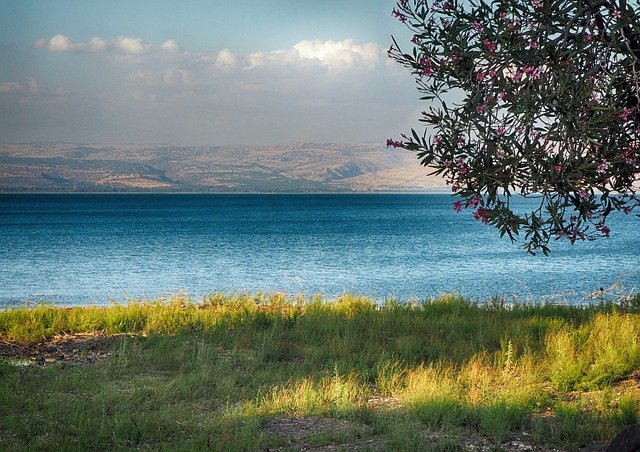 The leadership of the Catholic Church, from Pope Francis and his predecessors to our local bishops, has spoken unequivocally on the issue of caring for God's creation, the issue of climate change, and our urgent call to respond. The virtue of prudence calls us to take seriously the conclusions of the great majority of international scientists who warn us that human activity is indeed having an effect on the earth's climate and adversely impacting the poor.  The Archdiocese of Cincinnati helped to inaugurate the U.S. bishops' endorsed Catholic Climate Covenant: The St. Francis Pledge to Care for Creation and the Poor which calls us to pray, learn, and act to be better stewards of our common home, the Earth.
To live out the elements of this pledge, the Archdiocesan Catholic Social Action Commission hosts a Care for Creation Task Force which is very active supporting parish efforts, promoting recycling, obtaining funding for energy retrofits at churches, and much more!   The Care for Creation Task Force meets every other month, generally on the 4th Tuesday.  Please contact our office if you would like to join the discussions.

Check out the video our Care for Creation Task Force put together to highlight the great work happening right here in our archdiocese. 
Laudato Si' Communities
The Care for Creation Task Force has a program to support archdiocesan parishes and schools as they endeavor to care for God's creation. Click here to learn how to become a Laudato Si Community.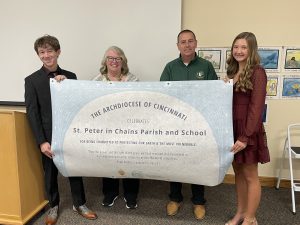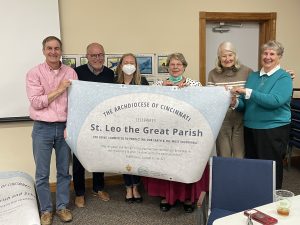 CARE FOR CREATION Resources
Key Initiatives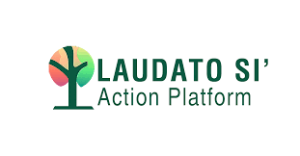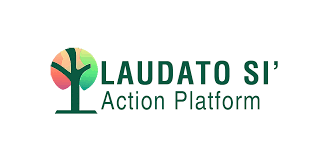 Pope Francis has launched a global initiative – the Laudato Si' Action Platform – to bring Catholics together in prayer in action around the teachings of Laudato Si'. Archbishop Schnurr and the full Archdiocese of Cincinnati have joined this effort and are excited to welcome everyone into the work. Click here to learn about all we're doing as a LSAP Archdiocese, including our March 4th conference! 
Pope Francis celebrated Laudato Si Week in May 2022 as the global Catholic community celebrated the 7th anniversary of the release of Pope Francis' landmark encyclical through education, prayer, and online activities. The eight-day celebration, with the theme "Listening and Journeying Together," was sponsored by the Vatican's Dicastery for Promoting Integral Human Development and led by a cohort of Catholic partners.  
In honor of the 50th anniversary of Earth Day, our Care for Creation Task Force recorded a virtual prayer service. A special thanks goes to the Catholic Climate Covenant for much of the content, as well as Sr. Cj Willie, Ted Bergh, Deanna Spatz, and Chris Schell for their contributions.
The Midwest Sustainability Summit is an annual conference on environmental sustainability at the regional level.
Local Links
St. Francis Pledge newsletters
External Links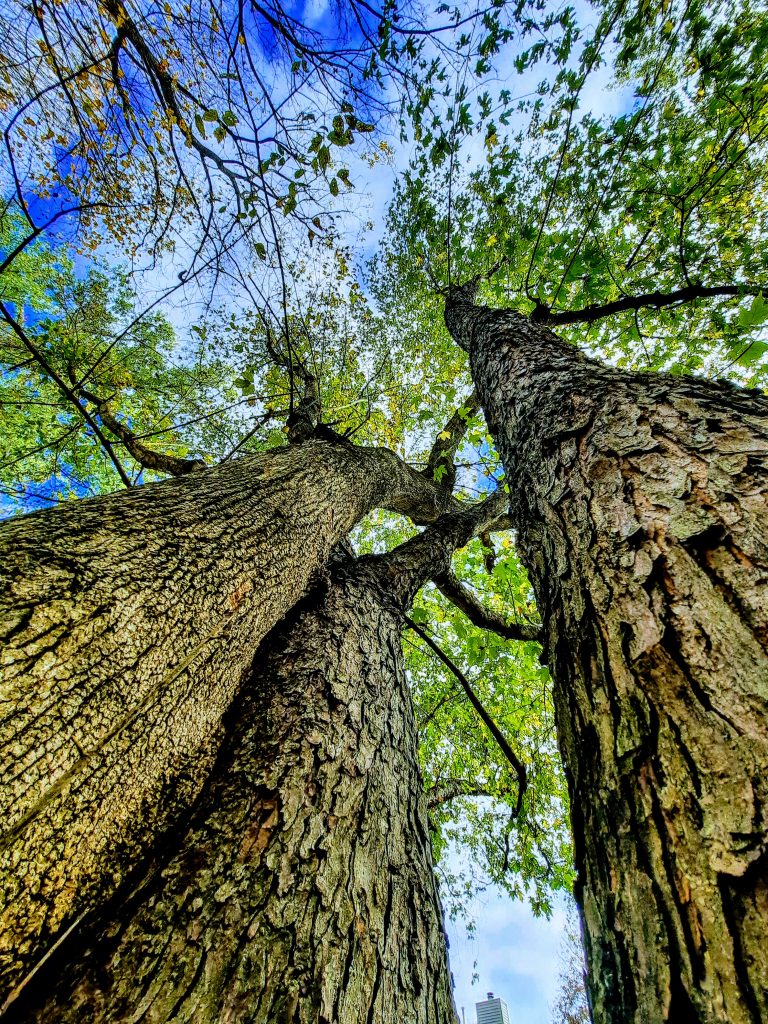 Action Center
Catholic Social Teaching calls us to not only understand and deepen our faith but also to live our faith. Whether through advocacy, education, faith sharing, or public action, we all must practice our faith in our every word and deed. As James 2:17 says, "Faith without works is dead." Please check back often to our Action Center for various ways that you and your community can speak out with compassion and solidarity for justice and peace.