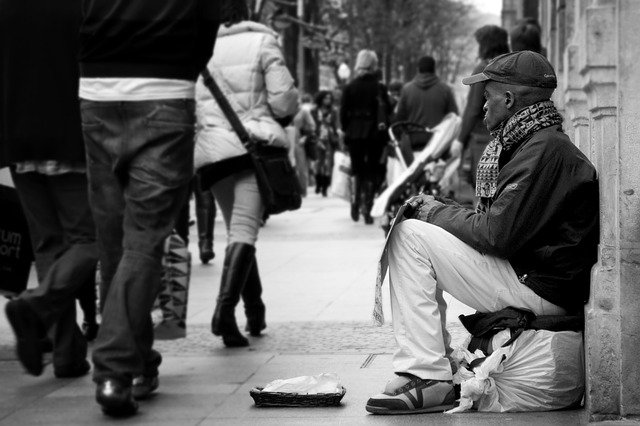 The significant lack of affordable housing across the country means that people who are eligible for government assistance in housing aren't getting it. 
This adds to the tens of thousands of people who are living on the streets, in their cars, or in other places unfit for human habitation. 
We believe that everyone has a right to housing, and we support the many groups across the Archdiocese who work every day to end homelessness and achieve additional affordable housing. 
Housing & Homelessness Resources
Action Center
Catholic Social Teaching calls us to not only understand and deepen our faith but also to live our faith. Whether through advocacy, education, faith sharing, or public action, we all must practice our faith in our every word and deed. As James 2:17 says, "Faith without works is dead." Please check back often to our Action Center for various ways that you and your community can speak out with compassion and solidarity for justice and peace.