Justice Issues and Topics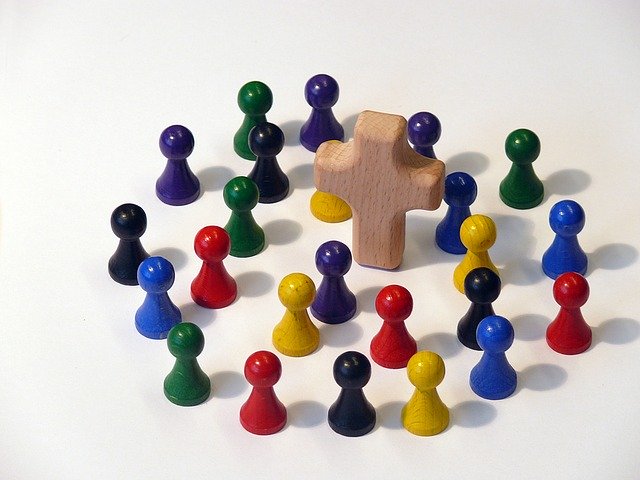 The obligation to teach the moral truths that should shape our lives, including our public lives, is central to the mission given to the Church by Jesus Christ. (no. 11)
U.S. Catholic bishops, Forming Consciences for Faithful Citizenship, 2015
Jesus Christ's command for us to love one another mandates that the Church provide moral guidance to both our personal and our social lives. The Church is called to read the "signs of the times" and to apply our universal teachings on human life, dignity and care for creation to the concrete situations impacting individuals, our families, our communities, our world. The Catholic bishops often make public statements responding to specific social concerns in order to form the consciences of decision-makers, the Catholic faithful and the general public, so that our actions contribute to the civilization of love that God wants for all of us. Generally speaking, our nation's bishops, through the U.S. Conference of Catholic Bishops, shine the light of our faith upon those issues with a national scope. State-level concerns are addressed by the Ohio bishops through the Catholic Conference of Ohio. The Archbishop of Cincinnati, aided by his chancery staff, applies our moral framework and experience to issues that particularly impact our local communities.  
To visit the Holy See, click here.
To access statements from the U.S. Conference of Catholic Bishops, click here.


Catholic Social Teaching calls us to not only understand and deepen our faith but also to live our faith. Whether through advocacy, education, faith sharing, or public action, we all must practice our faith in our every word and deed. As James 2:17 says, "Faith without works is dead." Please check back often to our Action Center for various ways that you and your community can speak out with compassion and solidarity for justice and peace.