As a people of faith, we seek to find common ground and work to collaborate on issues that affect all of us.
Interfaith and Ecumenism Resources
External Links
MARCC (Metropolitan Area Religious Coalition of Cincinnati): To forgo the luxury of separate ways when a common path can be found; founded in 1968, it provides a way for the religious community to speak in one voice to make compassion and reconciliation felt through constructive community action and the development of a community conscience
EquaSion: a non-partisan civic organization founded upon interfaith dialogue that works to develop educational and community service programming to foster greater understanding, respect, compassion, inclusion, and engagement for all people and faith communities in Greater Cincinnati and beyond.
Festival of Faiths: serves as the leading opportunity in Greater Cincinnati to bring together people of all faiths and communities to learn from each other and celebrate our differences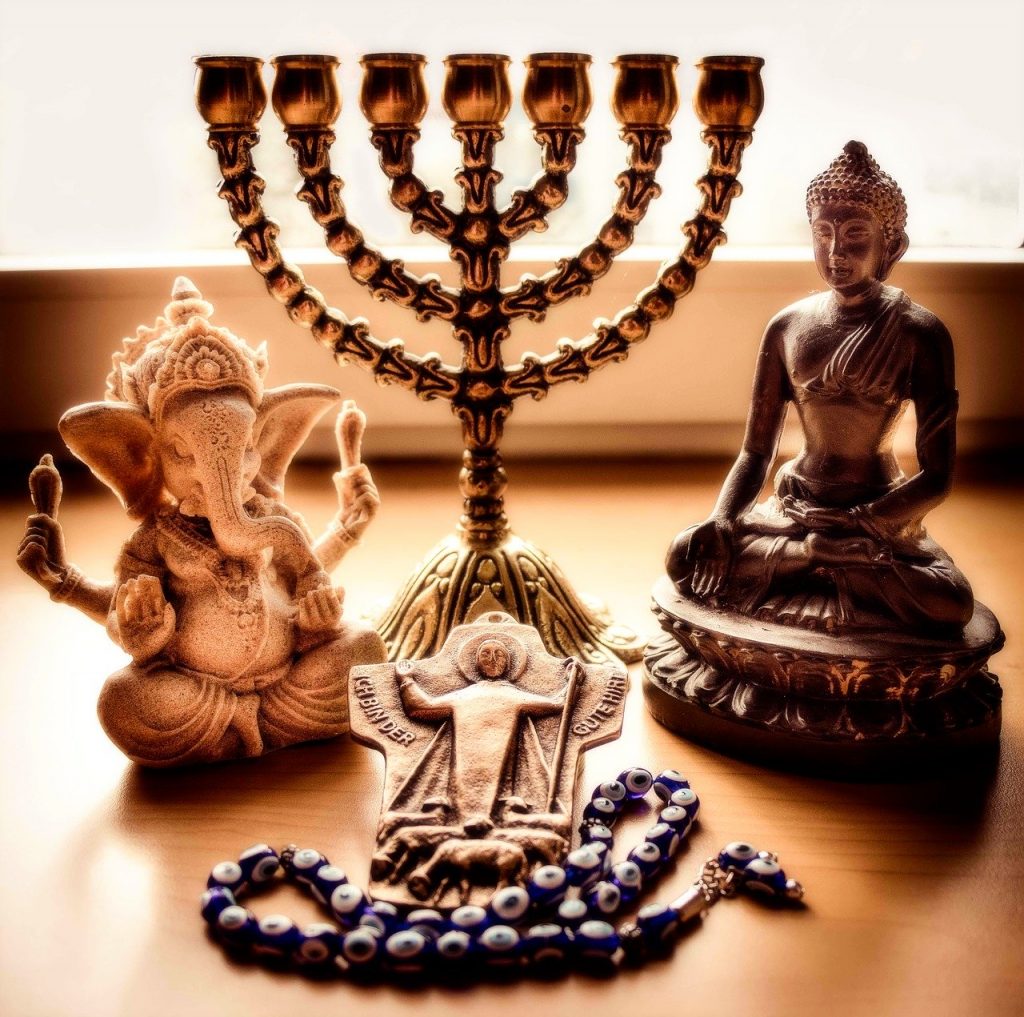 Action Center
Catholic Social Teaching calls us to not only understand and deepen our faith but also to live our faith. Whether through advocacy, education, faith sharing, or public action, we all must practice our faith in our every word and deed. As James 2:17 says, "Faith without works is dead." Please check back often to our Action Center for various ways that you and your community can speak out with compassion and solidarity for justice and peace.