The Catholic Social Action is guided by a group of faithful and justice-minded parishioners from around the Archdiocese. The commission meets to determine the direction and priorities of the office. The commission is the parent group for the Catholic Campaign for Human Development (CCHD) and Catholic Relief Services (CRS) committees and receives regular reports from all committees and task forces. 
Commissioners serve three year terms renewable once. 
Meetings are held at Church of the Incarnation, Centerville, OH at 7:00 p.m., on the third Thursday of the months of January, March, May, July, September and October.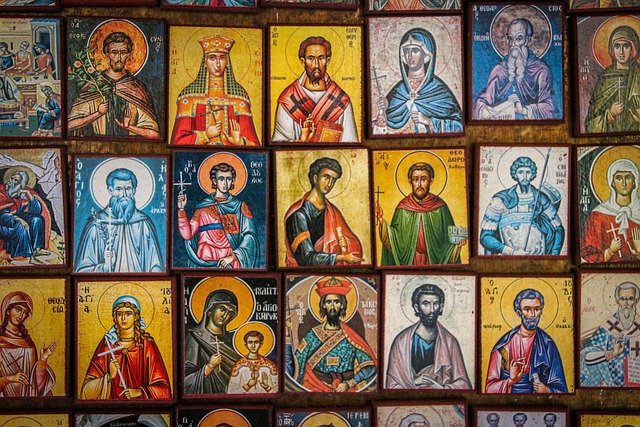 Action Center
Catholic Social Teaching calls us to not only understand and deepen our faith but also to live our faith. Whether through advocacy, education, faith sharing, or public action, we all must practice our faith in our every word and deed. As James 2:17 says, "Faith without works is dead." Please check back often to our Action Center for various ways that you and your community can speak out with compassion and solidarity for justice and peace.