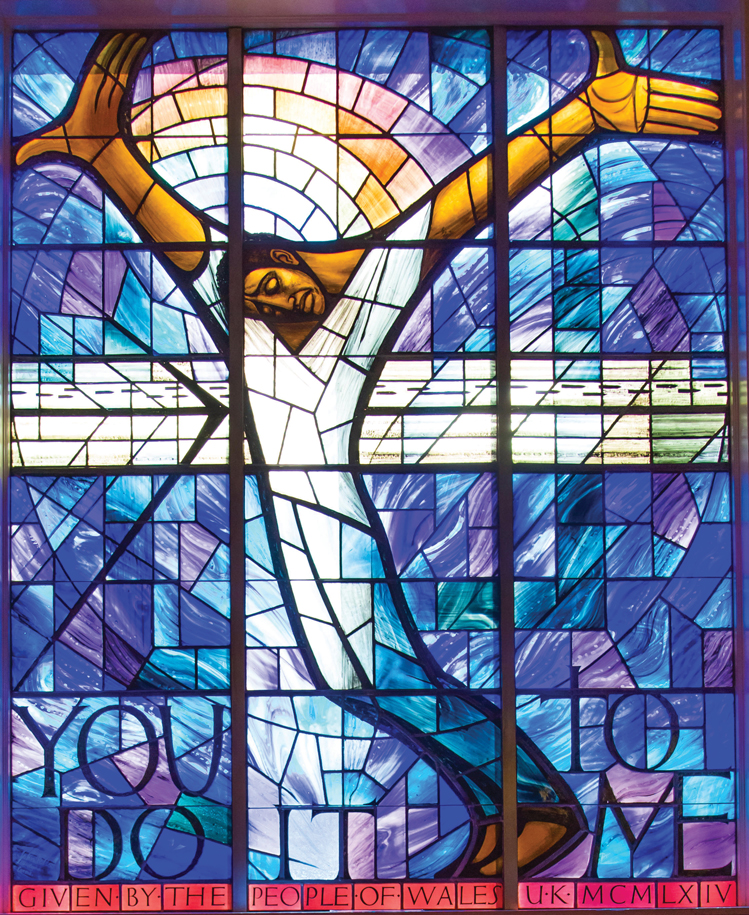 Racism is an evil which endures in our society and in our Church. Despite apparent advances and even significant changes in the last two decades, the reality of racism remains. In large part it is only external appearances which have changed… [T]he timing is ripe for a more forceful response of the Church to examine our own institutions, policies and structures and rid them of any racist attitudes or behaviors.
U.S Catholic Bishops, Brothers and Sisters to Us: Pastoral Letter on Race, 1979
Check out Archbishop Schnurr's April '21 letter to the faithful addressing the sin of racism.
Bishop Shelton Fabre, chair of the USCCB Ad Hoc Committee on Racism, gave the keynote address to the spring '21 priest convocation. He addressed the importance of preaching on the sin of racism because racism is a life issue and violates our God-given human dignity. He reinforces the fact that racism is both a legal challenge and a moral problem and thus requires both legislative solutions and transformation of hearts. Bishop Fabre devoted part of this speech to acknowledging the difficulty and necessity of preaching on racism, as well as the challenging issue of "Black lives matter." He closes by calling us to be a prophetic sign of unity, forming ourselves and then speaking up against racism and acting constructively to dismantle racism.
To read the text of this powerful message, please click here. 
Our Anti-Racism Task Force meets on the 4th Fri. of every month. If you are interested in joining our discussions, please contact our office.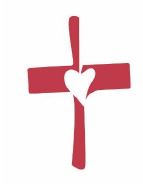 Action Center
Catholic Social Teaching calls us to not only understand and deepen our faith but also to live our faith. Whether through advocacy, education, faith sharing, or public action, we all must practice our faith in our every word and deed. As James 2:17 says, "Faith without works is dead." Please check back often to our Action Center for various ways that you and your community can speak out with compassion and solidarity for justice and peace.