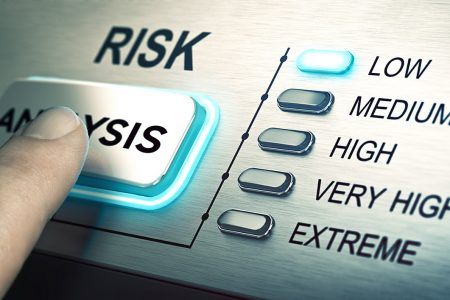 The Risk Management office promotes the protection of physical and human assets of the Archdiocese by assisting locations in controlling losses, responding to claims and creating a culture of awareness.
The protections and services are provided through a combination of self-insurance programs and broad umbrella-type insurance policies.  Bringing together our large number of locations under these programs allows for economies of scale in administration, services and products.  

You will find relevant topics to assist you with risk management, loss control, and creating a safe environment at your location. These are provided with support from Gallagher Bassett.