Pastors, in collaboration with parochial vicars, deacons and lay ministers, according to their proper roles and charisms, share responsibility for pastoral leadership. The spiritual, physical and mental health and ongoing support of ordained and lay leaders is vital for Families of Parishes.
Effective leadership from priests, deacons, lay staff and other parish leaders is critical for parishes to grow in vitality, resulting in evangelizing communities of faith that radiate Christ.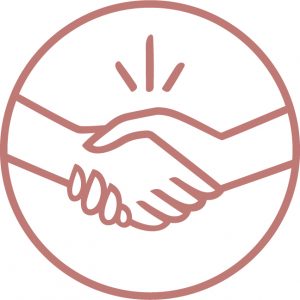 Family of Parishes Leadership Team
A Family of Parishes is best served when the pastor and key collaborators (clergy and lay staff) work together as a team.  While there are many groups of people who participate in leadership and governance of a parish or Family of Parishes (e.g. Pastoral Council, full staff, Finance Council, commissions, etc.), the leadership team has the greatest potential to effectively assist the pastor in implementing the mission of the parish.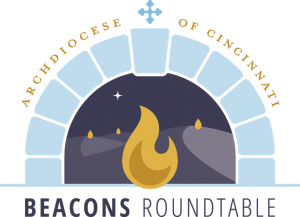 Plan to join other parish leaders (priests, deacons, lay staff) for this series as we focus on building vital parishes that are beacons of light. Each Beacons Roundtable session includes timely information, examples from archdiocesan parishes, and opportunities for you to share your experience, thoughts, and ideas with other participants.
Contact THE Office for PArish Vitality