center for PARISH VITALITY

The Center for Parish Vitality fosters vital parish life in the Archdiocese of Cincinnati by supporting priests, deacons, and lay leaders as they lead their community to live and grow in faith, radiating Christ within the parish and beyond it.
The Center for Parish Vitality:
Resources parish leaders in the areas of pastoral planning, strategic planning, worship & sacraments, leadership formation, and parish stewardship.

Offers leadership formation and training through live and virtual events, digital learning, and one-on-one support

Fosters a spirituality of stewardship as a way of life, guiding parish stewardship teams to create a culture of vocation and hospitality, stewardship formation, talent identification and ministry discernment, enhancing parishioner engagement, and annual stewardship renewal and commitment.

Guides Beacons of Light, including the Pastoral Planning Pathway and supporting the creation and implementation of pastoral plans within the Families of Parishes.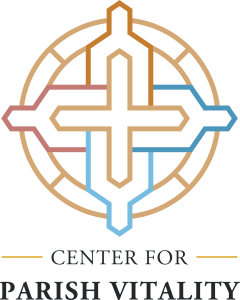 Beacons of Light is a multi-year process of pastoral planning for the Archdiocese of Cincinnati. Groupings of parishes will come together as one faith community. These new "Families of Parishes" will be stronger, with the resources to focus more on mission than on maintenance.
Through Beacons of Light,  Families of Parishes will be implemented throughout the cities and towns, suburbs and rural communities of the 19 counties in western and southwestern Ohio. Pastors and parish leaders will then plan for the future of their Family of Parishes, growing closer to God, following Jesus through the power of the Holy Spirit and radiating Christ throughout our lives.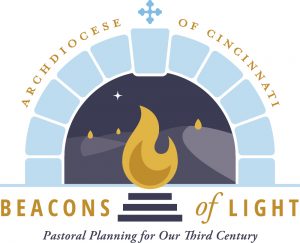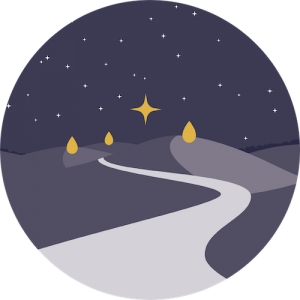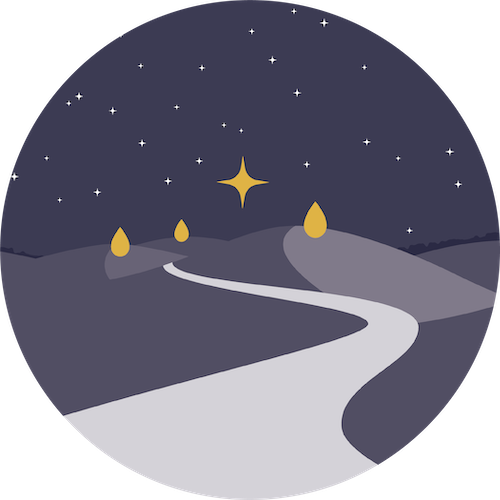 The Pastoral Planning Pathway
Each Family of Parishes will follow the Pastoral Planning Pathway to guide its future.  This Pathway will assist each Family in creating a pastoral plan for the parishes in the Family, articulating how they will live out the six Beacons principles and abide by each of the parameters, all aimed towards vital, mission-driven parish life within the Family of Parishes and ultimately, as one canonical parish. 
Phase 1 of pastoral planning began in July 2022.  
Meet the many priests, deacons, lay staff, and parishioner leaders who are designing and leading the pastoral planning process.
Learn more about the roles of key stakeholders in the Beacons of Light pastoral planning process.
<!=========Carousel View Template 2.4=========>
There are no upcoming events at this time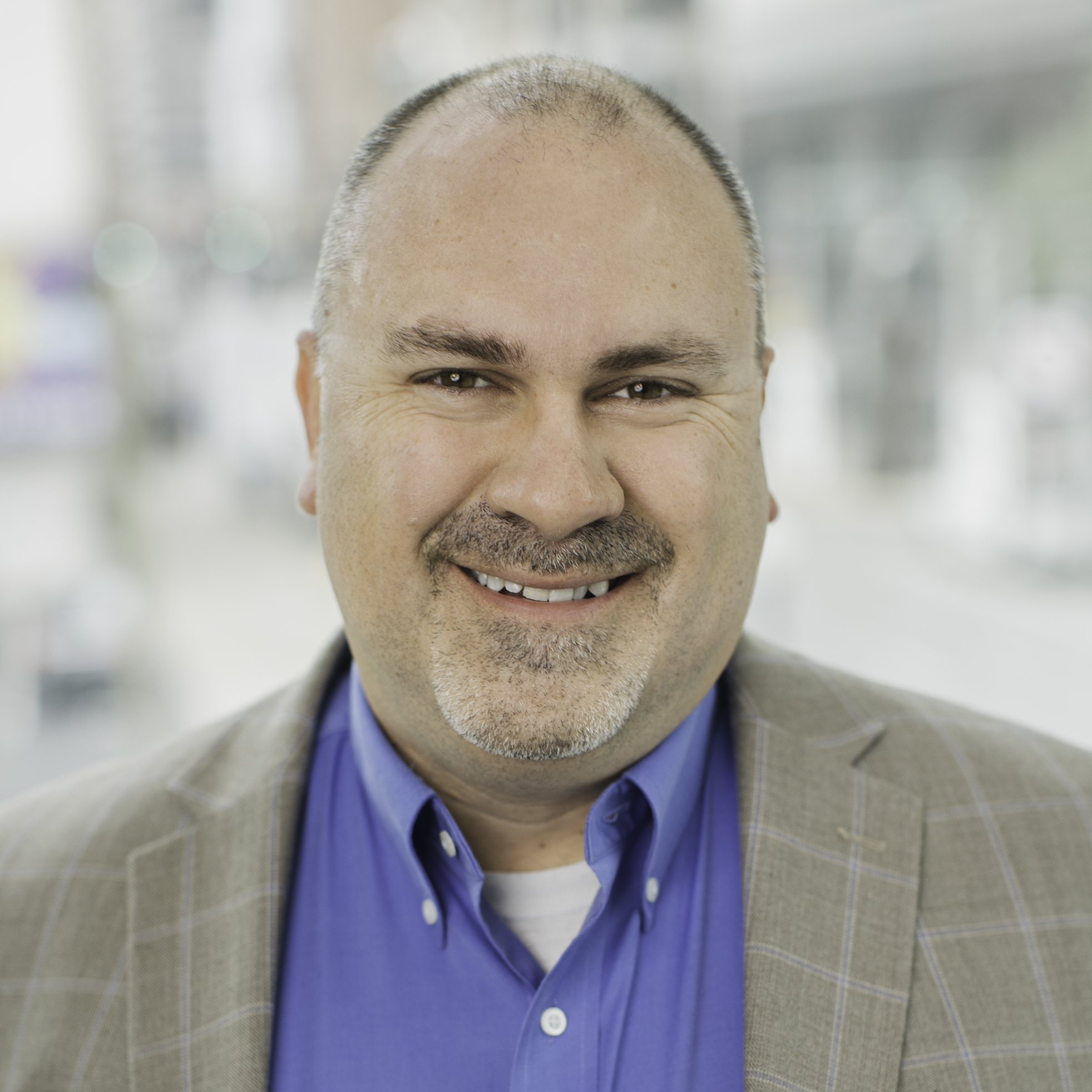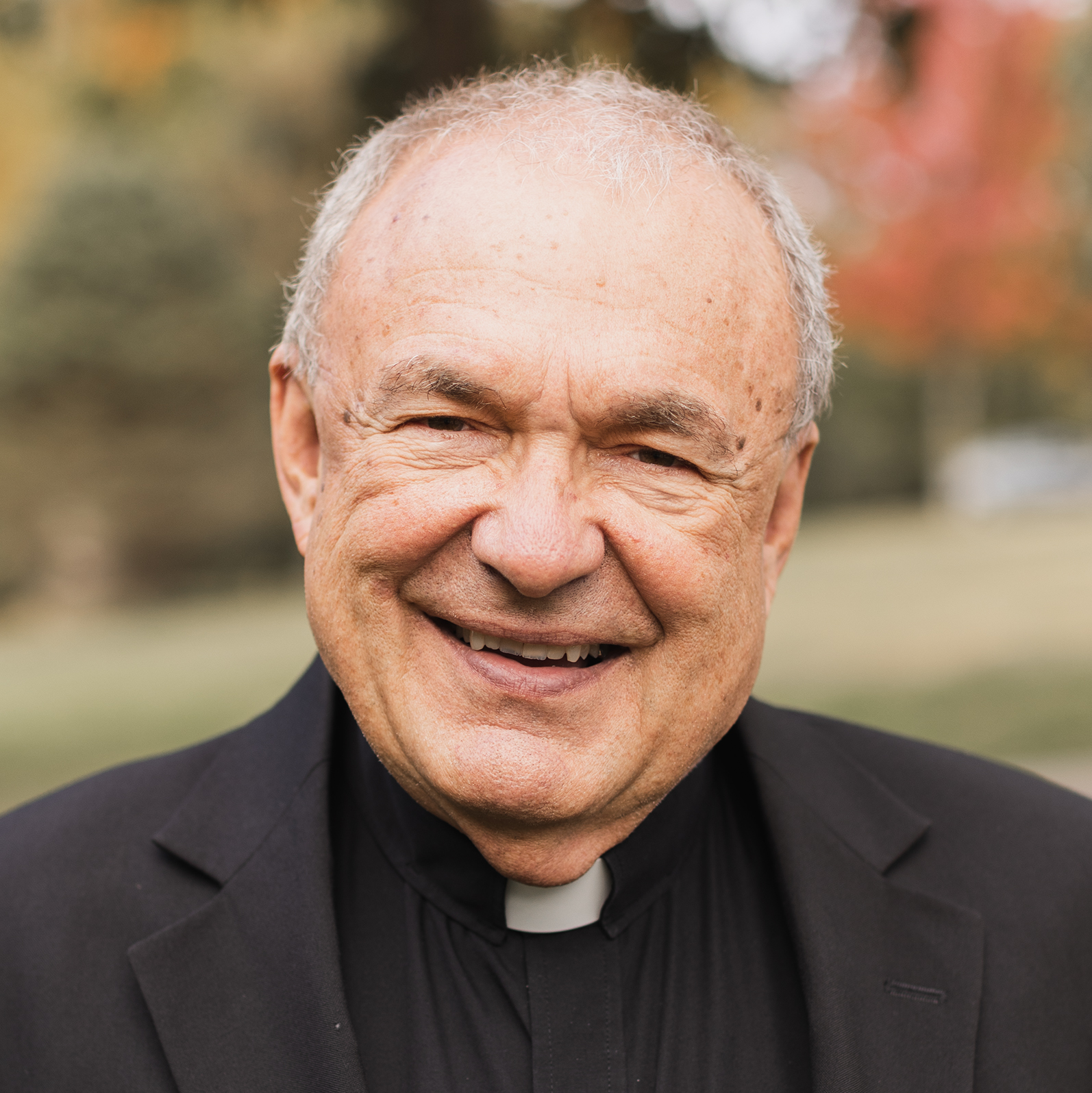 Fr. Tom DiFolco
Associate Director,
Leadership Formation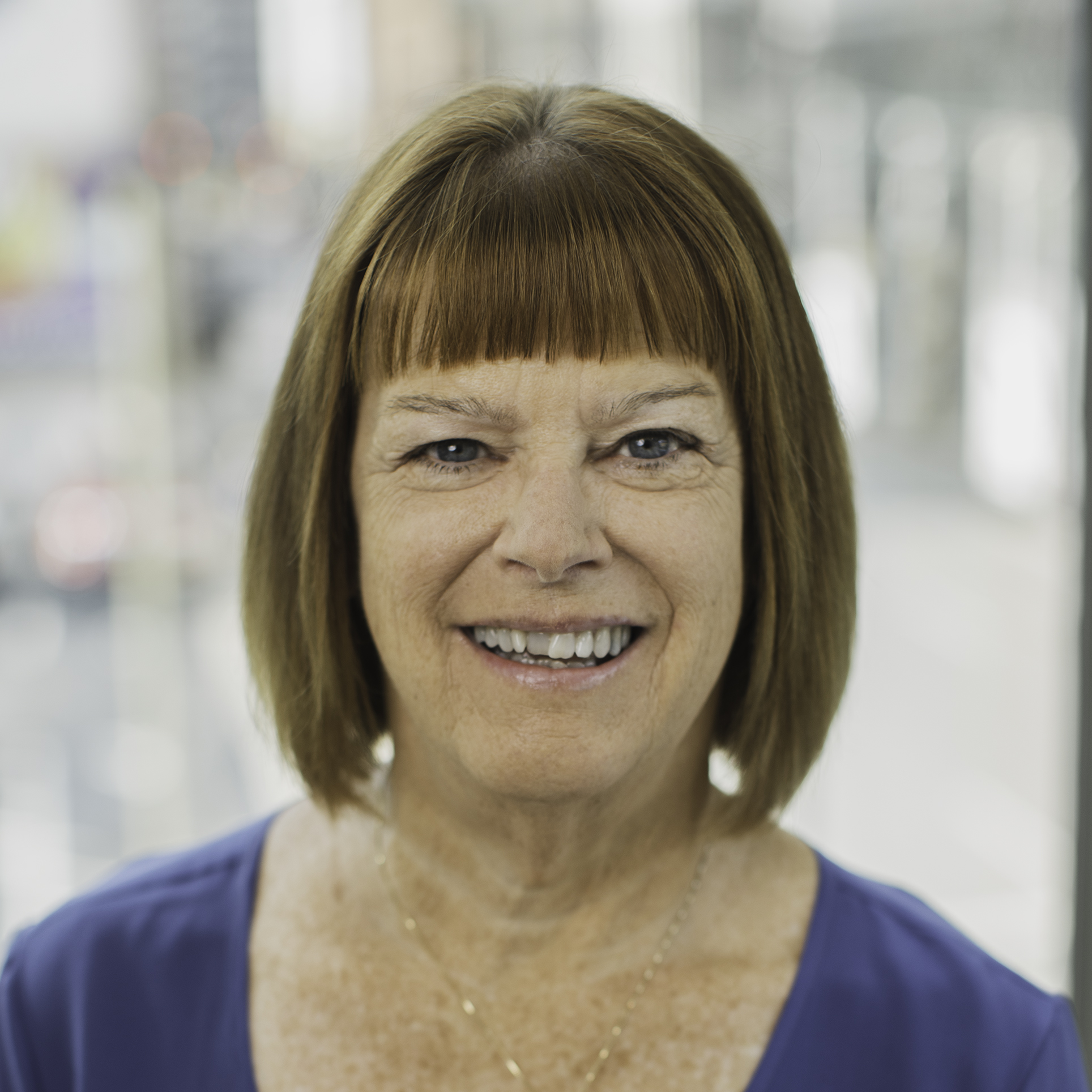 Leisa Anslinger
Parish Vitality Specialist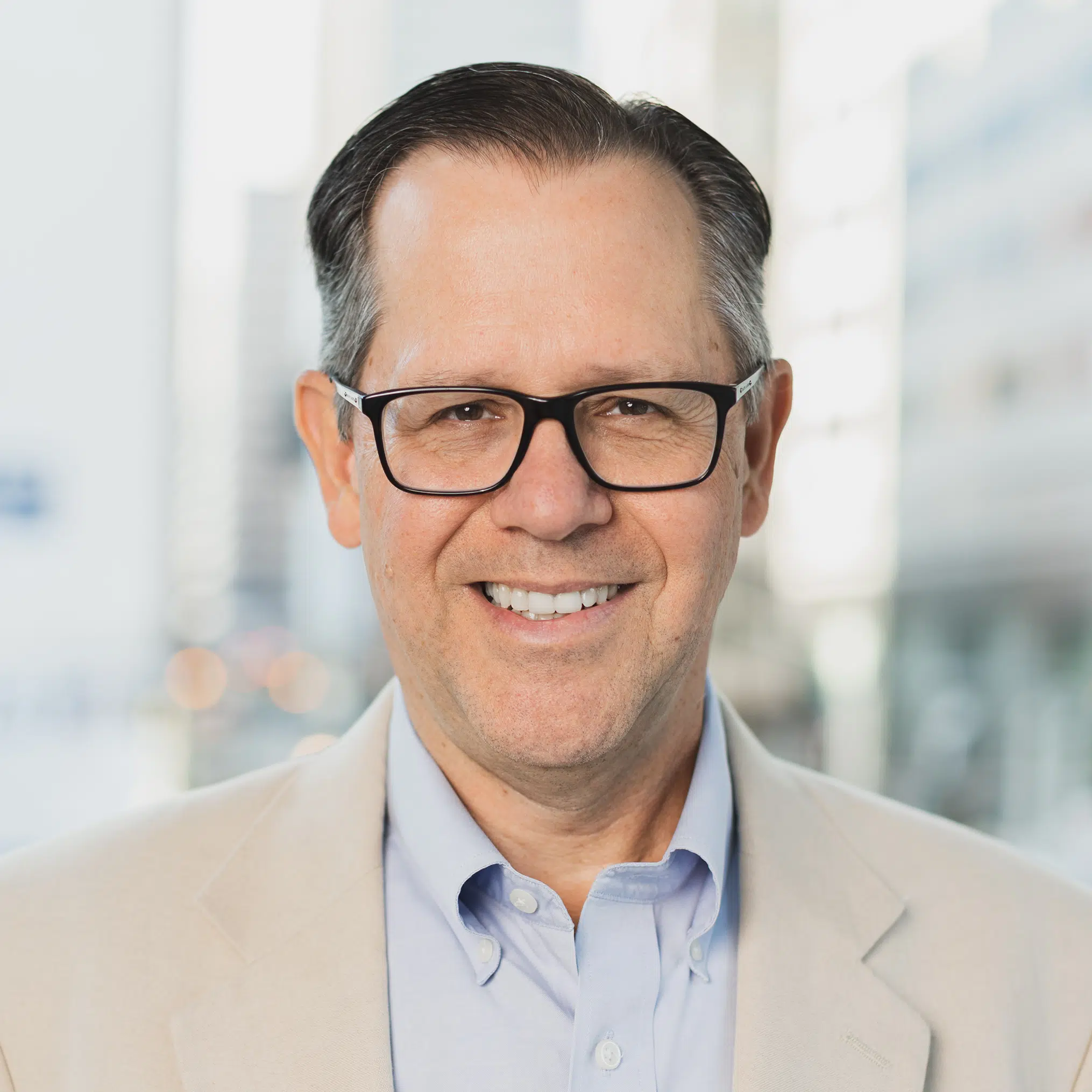 Dcn. Mike Lippman
Director, Pastoral Planning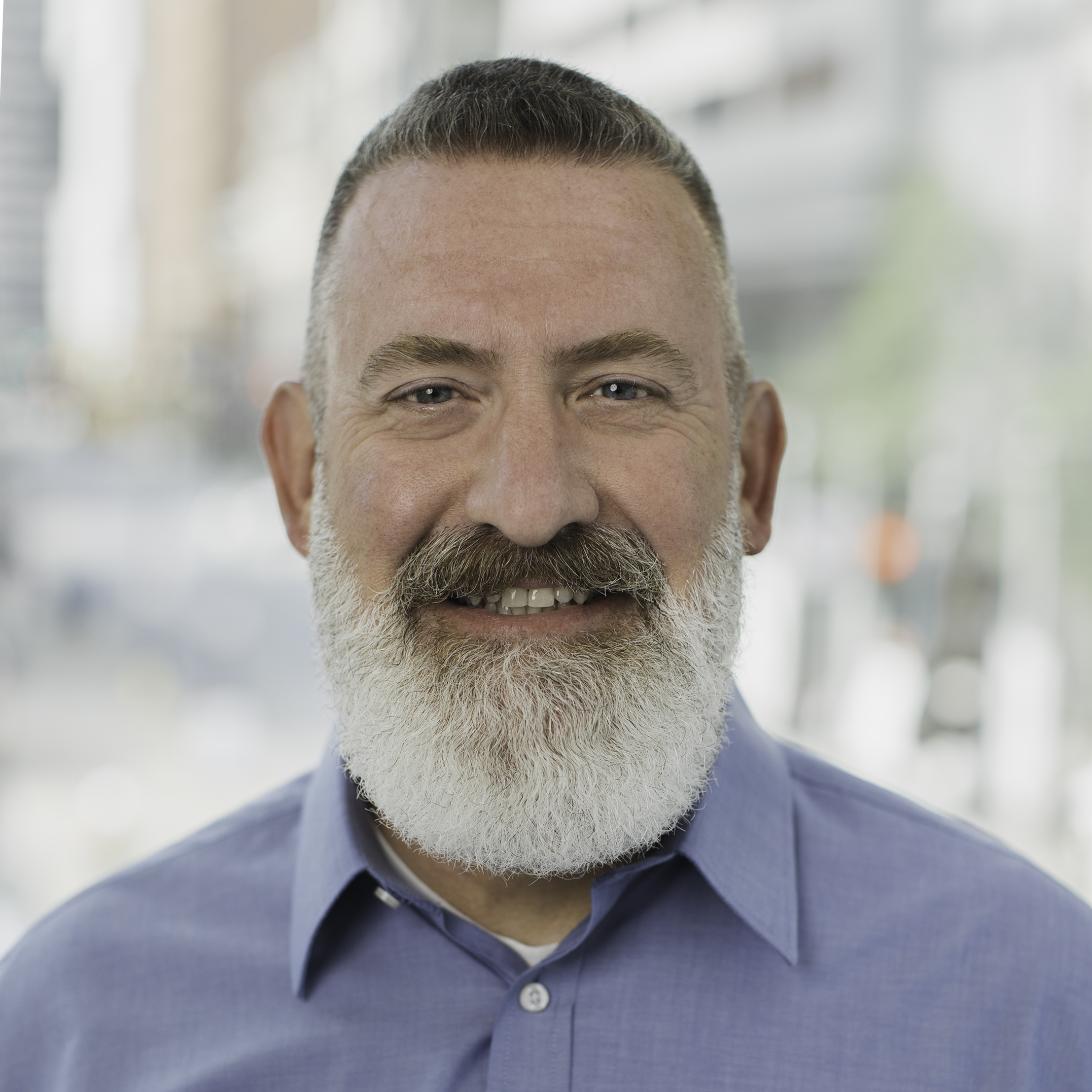 Rob Brock
Director, Strategic Planning
Contact THE CENTER for PArish Vitality