The Archdiocese of Cincinnati Archives are open to all archdiocesan administrative offices, pastors and parishes, and to qualified researchers. The archives are not open to those engaged in genealogical studies or family research; please visit the Genealogy section of this website.
All researchers are required to schedule an appointment before coming to the archives and must submit a completed research request form. We are open by appointment only, Monday – Friday, 9:00 a.m. – 4:30 p.m. To schedule an appointment and discuss your research project, please call, email, or click the button below.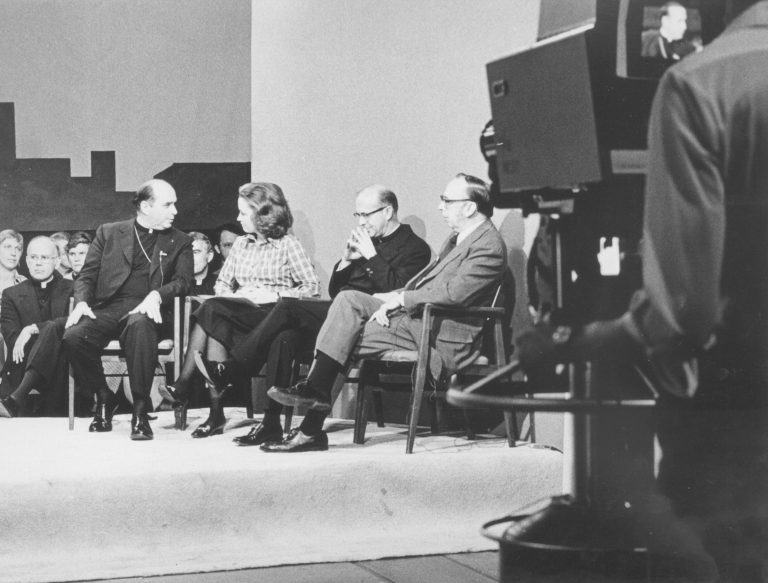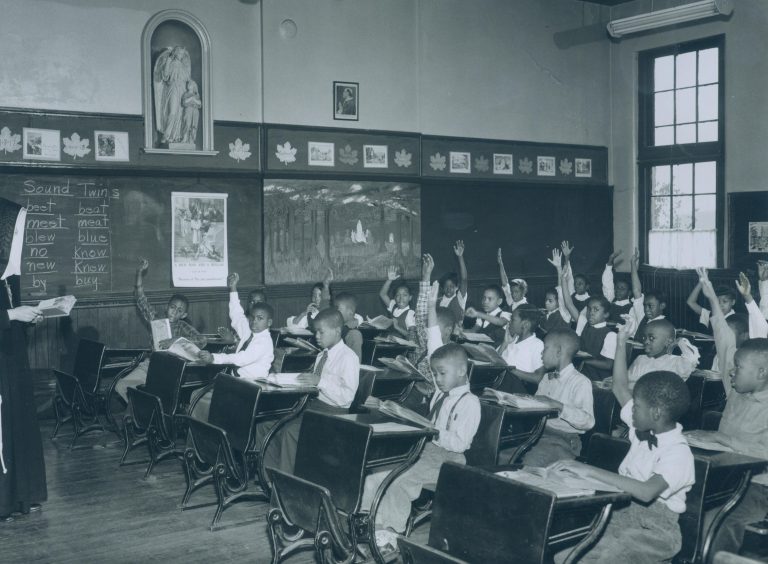 The Archdiocesan Archives contains records of the closed Catholic schools within the Archdiocese of Cincinnati. Due to issues of privacy, student records after 1940 can only be requested by the student. To obtain a copy of your school record, please fill out and submit the Student Record Request Form and email the completed form along with a copy of your photo identification.