Criminal Justice and Re-entry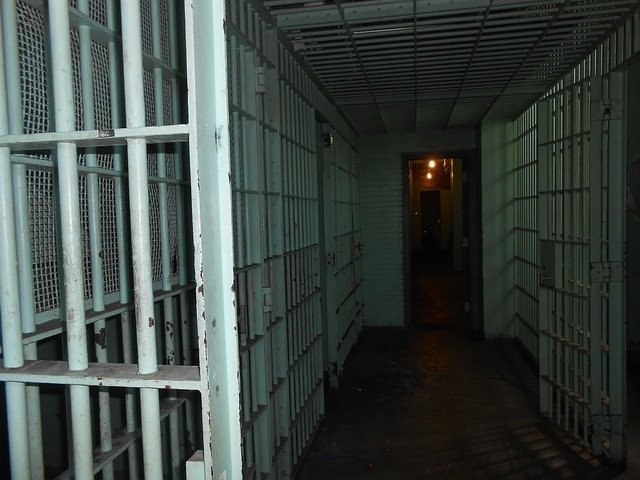 The Criminal Justice system in the United States is seen to systematically disadvantage people of color, minorities, and those who are in poverty. We believe strongly in a just and equitable system, from law enforcement, incarceration, bail, legal system, and sentencing.
It is also profoundly difficult for those coming out of incarceration to reestablish themselves in the community, facing barriers when it comes to education, housing, employment, access to resources, disenfranchisement, and other areas. Our Dismas Journey Task Force works to address these realities. Click here to learn more. 
Criminal Justice & Re-entry Resources
Action Center
Catholic Social Teaching calls us to not only understand and deepen our faith but also to live our faith. Whether through advocacy, education, faith sharing, or public action, we all must practice our faith in our every word and deed. As James 2:17 says, "Faith without works is dead." Please check back often to our Action Center for various ways that you and your community can speak out with compassion and solidarity for justice and peace.