"And Jesus said, 'Come, follow Me'.
And leaving their nets, they followed Him.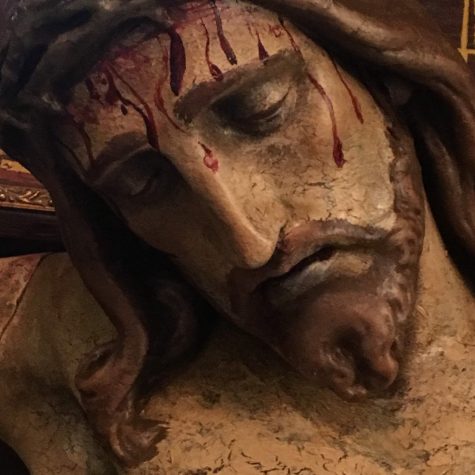 In every age there have been men and women who, obedient to the Father's call and to the prompting of the Spirit, have chosen this special way of following Christ, in order to devote themselves to him with an "undivided" heart (cf. 1 Cor 7:34). Like the Apostles, they too have left everything behind in order to be with Christ and to put themselves, as he did, at the service of God and their brothers and sisters. In this way, through the many charisms of spiritual and apostolic life bestowed on them by the Holy Spirit, they have helped to make the mystery and mission of the Church shine forth, and in doing so have contributed to the renewal of society. (VC 1)



The Dominican Sisters of Peace are offering single Catholic women, 18-45, a service-oriented and faith-filled program entitled, Mission for Peace: Dominicans in Prayer and Action. This program will be held January 13-15, 2023 and women can attend via Zoom or in person at one of these three locations: Columbus, Ohio; Great Bend, Kansas; or New Haven, Connecticut.
Interested in Learning more about Discernment?



Communities of consecrated life in our archdiocese

create a culture of vocations
"The example of holy parents is the first condition
favorable for the flowering of priestly and religious vocations."   Pope Benedict XVI
Resources for families, Parishes and Teachers to help young people discover the joy and beauty of giving one's life to follow jesus in consecrated or religious life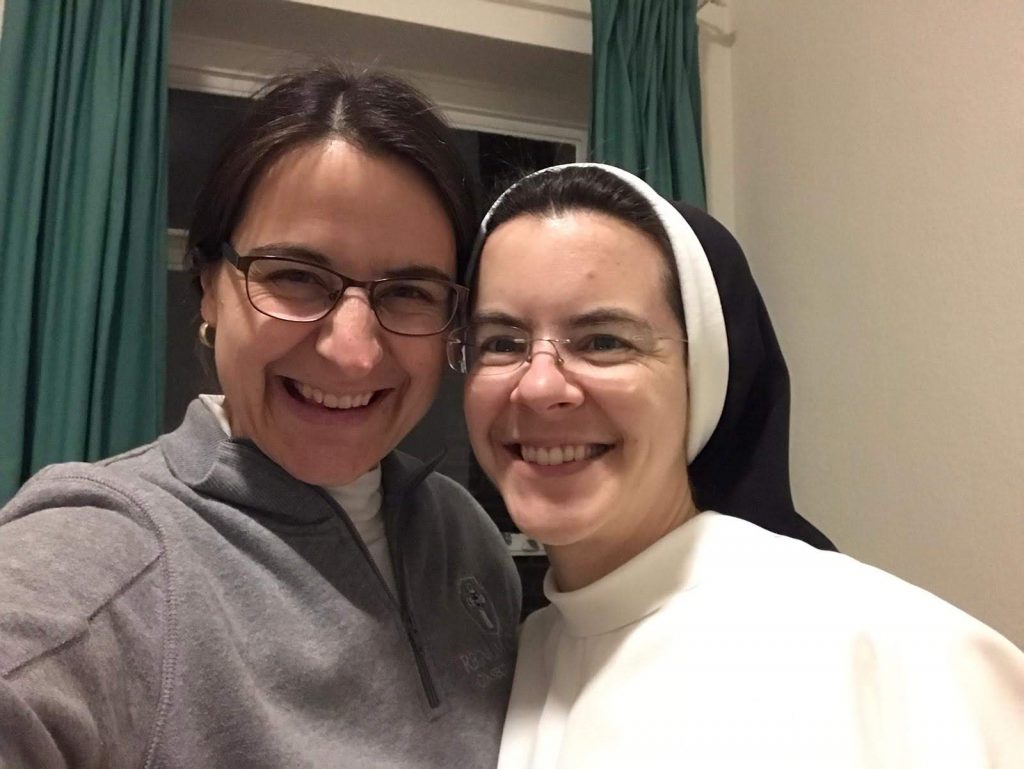 The celebration of our religious jubilarians
Didn't Find What You're Looking For?