"And Jesus said, 'Come, follow Me'.
And leaving their nets, they followed Him.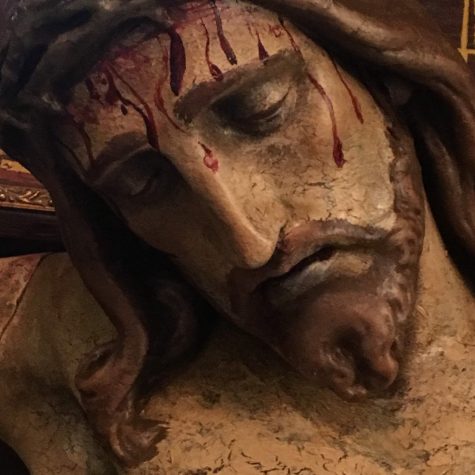 In every age there have been men and women who, obedient to the Father's call and to the prompting of the Spirit, have chosen this special way of following Christ, in order to devote themselves to him with an "undivided" heart (cf. 1 Cor 7:34). Like the Apostles, they too have left everything behind in order to be with Christ and to put themselves, as he did, at the service of God and their brothers and sisters. In this way, through the many charisms of spiritual and apostolic life bestowed on them by the Holy Spirit, they have helped to make the mystery and mission of the Church shine forth, and in doing so have contributed to the renewal of society. (VC 1)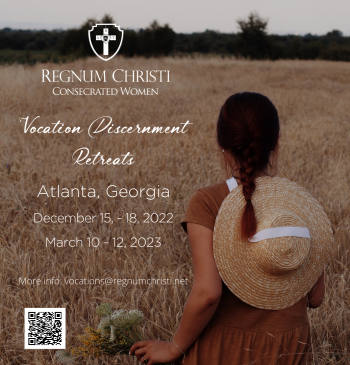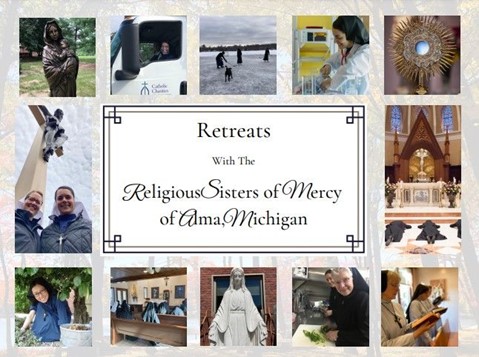 Come and see retreats with the Dominicans of Mary Mother of the Eucharist
The Sisters invite you to join them on a spiritual retreat that includes Holy Mass, Divine Office, Rosary and the opportunity to enjoy time with the Sisters. You will hear conferences given about Mary and the Eucharist, as well as on the specific theme of the retreat. Please note: Vocational Discernment Retreats are for young women between the ages of 16 (high school juniors) and 30.
The United States Association of Consecrated Virgins is pleased to announce the 2023 Virtual Information Conference on the Ordo Virginum, to be held Friday to Sunday, March 10–12, 2023, from 1:00 –6:00pm ET each day. The conference includes prayer together, personal testimonials from consecrated virgins, and times for questions and answers, in addition to core presentations on the life of consecrated virginity.
Anyone with a serious interest in the vocation is invited to attend. Register 


Communities of consecrated life in our archdiocese

create a culture of vocations
"The example of holy parents is the first condition
favorable for the flowering of priestly and religious vocations."   Pope Benedict XVI
Resources for families, Parishes and Teachers to help young people discover the joy and beauty of giving one's life to follow jesus in consecrated or religious life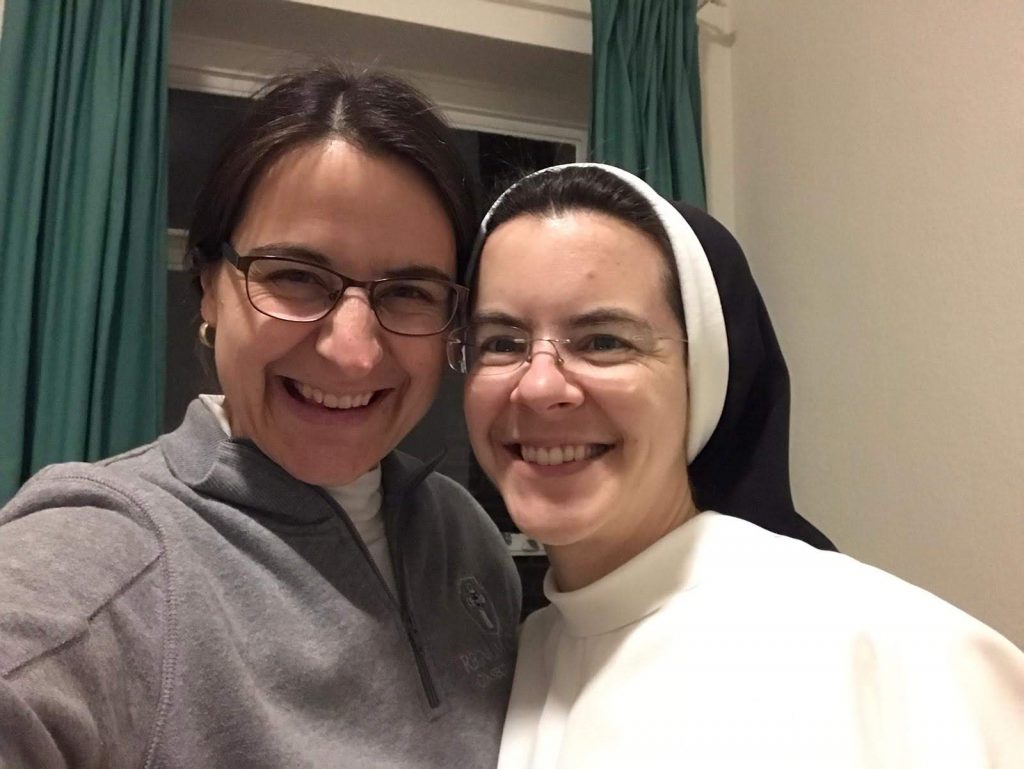 The celebration of our religious jubilarians
Want to know more about Discernment?