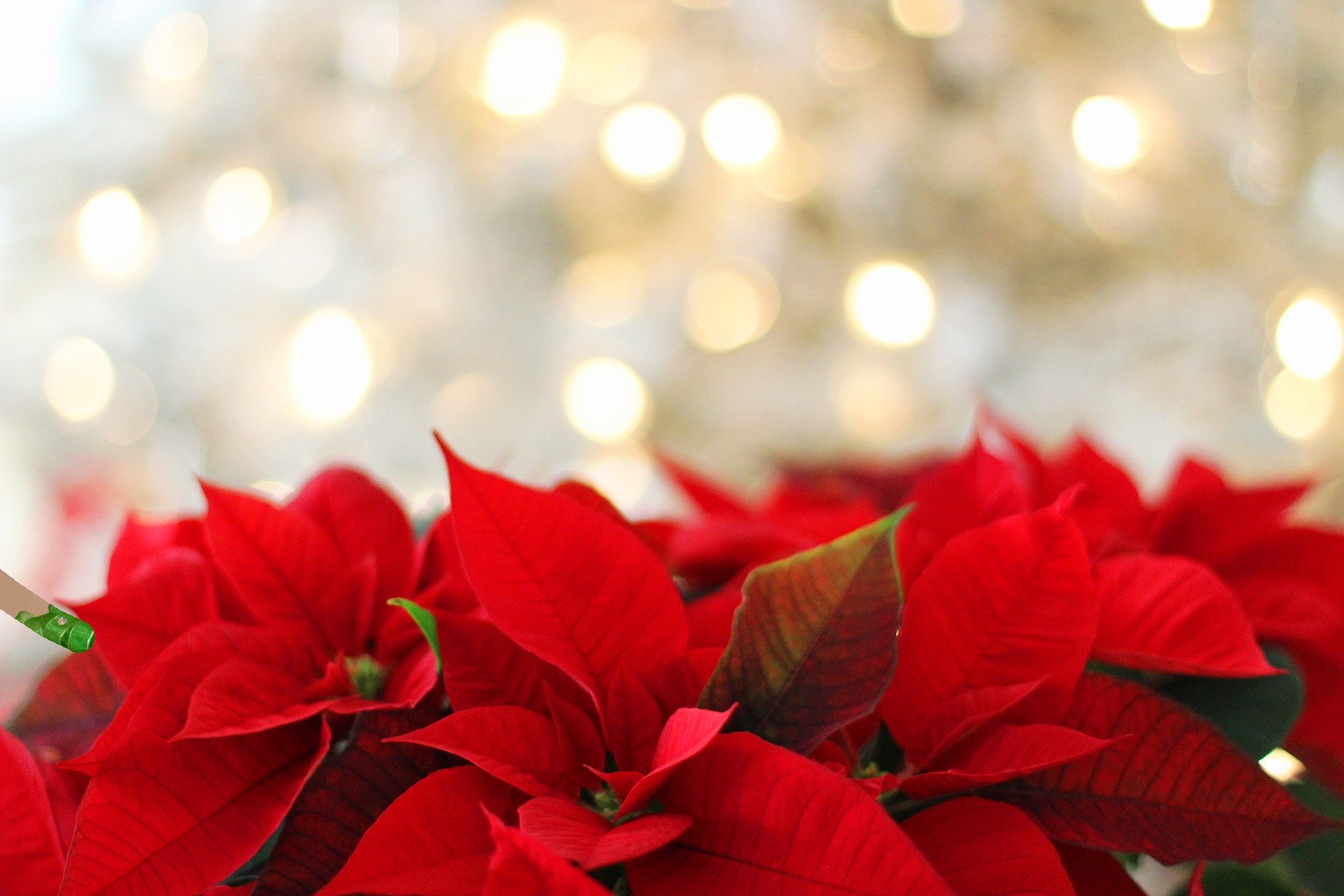 The celebrations of the Nativity of Our Lord this December will be like none other most of us can remember.  We hope that the following will provide you some strategies, guidance, suggestions, and resources to assist your parish in having a joyous, reverent, yet safe liturgical celebration of the Birth of Christ this winter.

Start Time for Christmas Eve: No Earlier than 3pm
Archbishop Schnurr has determined that the earliest start time for a Vigil Mass for the Nativity of the Lord remains 3:00pm on December 24th, whether there is an obligation for the faithful to attend or not. Parishes should carefully consider their schedule of liturgies for Christmas Eve and Day, and communicate accordingly with the faithful.

As we receive additional suggestions and feedback from you, we'll be keeping this list up to date as we draw closer to Christmas. Email us with your suggestions and parish plans for celebrating the Nativity of the Lord!
In all things, liturgical celebrations should follow the guidance already issued on Worship in a Time of Public Health Concern. Notably, social distancing and the regulations put forth by local, state, and federal health authorities must be observed.