Office for Persons with Disabilities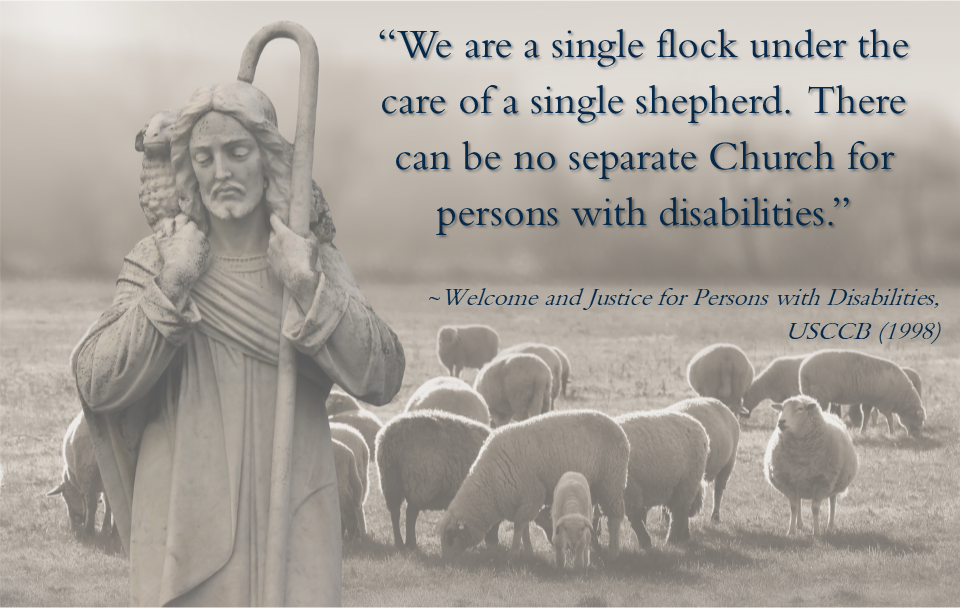 The Office for Persons with Disabilities serves the Archdiocese of Cincinnati by working to create a culture of inclusion and meaningful participation for persons with disabilities and their families. We organize and provide consistent support, advocacy, and awareness for our parishes while also implementing practices and policies within the Archdiocese to assist parishes in their role of offering the fullness of the faith to all people.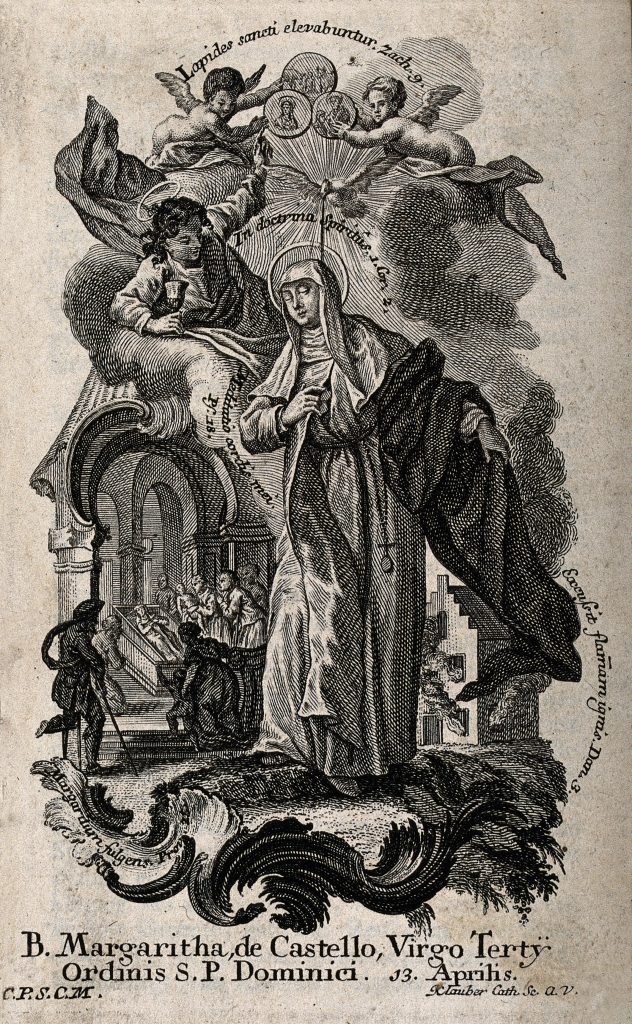 The Office for Persons with Disabilities for the Archdiocese of Cincinnati works to focus our efforts around the USCCB's Pastoral Statment on Persons with Disabilities. This document encourages individuals, families, parishes, and the Church at large to work towards welcoming persons with disabilities into full participation in our ecclesial communities and to advocate for the needs of persons with disabilities in the secular realm. The role of the Archdiocese in these efforts is listed below.
Roles of the Office for Persons with Disabilities
Practices & Policies: Develop policy and translate it into practical strategies for working with persons with disabilities. Create best practices to follow for ministry with persons with disabilities and recognize those that are already happening in the Archdiocese of Cincinnati.
Advocacy & Awareness: Serve as advocates for individuals with disabilities seeking help from other agencies. Promote awareness of the needs of persons with disabilities within the Archdiocese of Cincinnati.
Catechesis, Sacramental Prep, & Participation: Programs of communal and individual prayer, and in celebrations that direct us all towards continued participation in the sacramental life of the Church.


Our goal is to provide support for persons with disabilities, caregivers and families in order to create a welcoming and inclusive environment within our Archdiocese and parishes.  Each of the below pages contain a plethora of resources, support websites, and media to assist persons with disabilities and connect them with the necessary resources to fully participate in their communities.
For assistance or questions regarding support, please contact the Office for Persons with Disabilities at (937)281-4128 for more information.
Some of the wording in this section was written by the National Catholic Partnership on Disabilities: www.ncpd.org.
Frequently Asked Questions
Most frequent questions and answers

Bob Wurzelbacher
Office Director
(513)263-6674
Lisa Averion
Associate Director
(937)281-4128