***Due to COVID-19, the prison ministry has been significantly restricted.
If you are interested in volunteer opportunities, contact us about the Serenelli Project. ***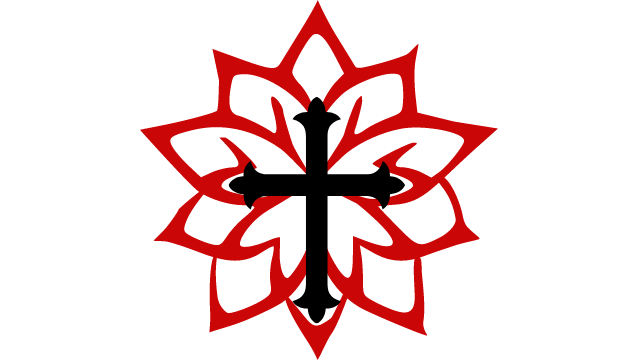 Serenelli Project Holy Hour & Gathering
Discover the new community that will transform catholic prison re-entry ministry, meet the leadership team, and learn how you can become a Serenelli, too.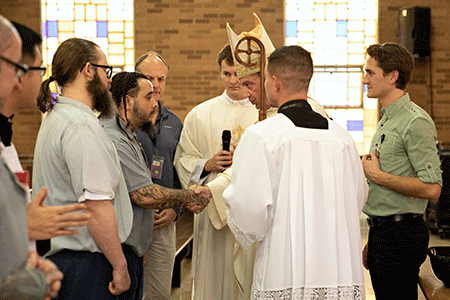 See the institutions we serve.
Find out what our program schedule is like.
Events & Programs
Due to COVID-19, ministry and events inside of the prisons is restricted. You can still see what our normal schedule is like by clicking the button below.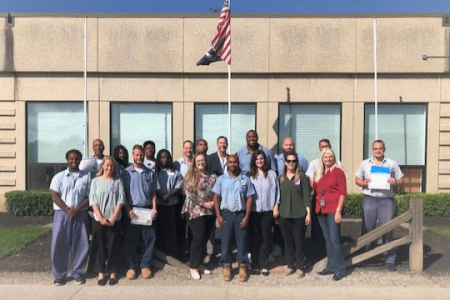 Get involved in re-entry work, the other half of prison ministry.
Find out what resources there are for loved ones coming from or affected by incarceration.