A Catholic monastic community for the formerly incarcerated and those with a criminal history.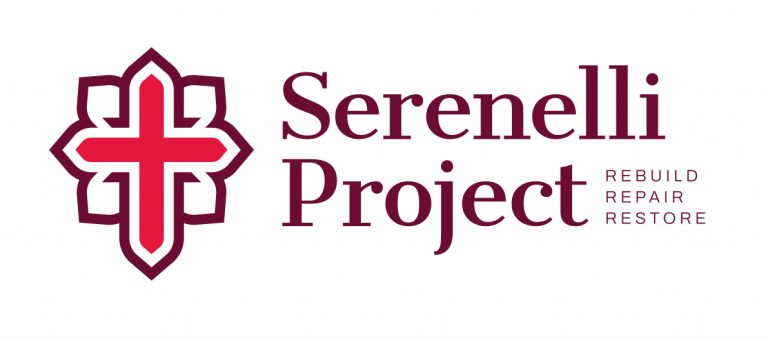 For families of the incarcerated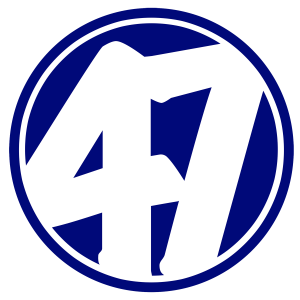 Do you have family or loved ones who are incarcerated? Don't know where to turn for empathy, support, and confidentiality? The FourSeven is a support group for families of the incarcerated. 
Need help finding work coming out of prison? There are many opportunities in the Cincinnati are. Find the right one for you.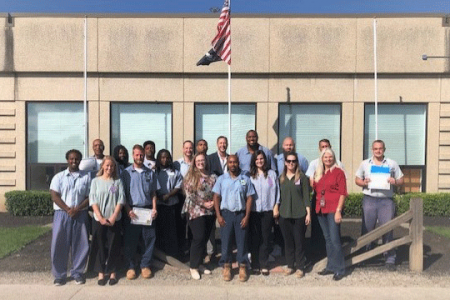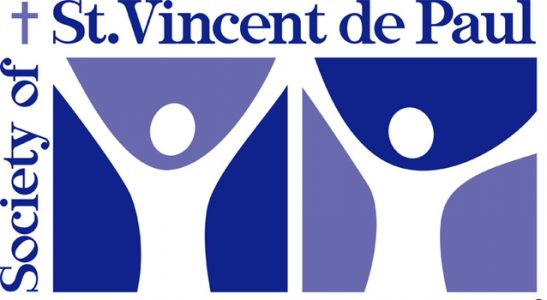 Christians seek to extend God's love to every person, no matter their situation or history. Don't be afraid to reach out and ask for help.