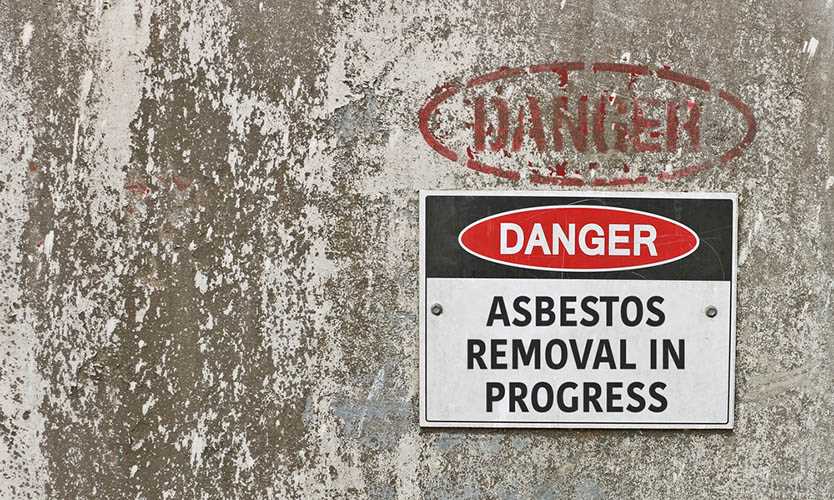 As part of an ongoing commitment to school and parish safety the Archdiocese of Cincinnati Property Management Office sponsors asbestos training several times a year.  This provides the school and parish personnel the ability to satisfy their training obligations as required by the Environmental Protection Agency. 
Individuals working in or around but not contacting asbestos as part of their duties, are required to participate in an annual  two hour Asbestos Awareness Training.
Individuals who are tasked with maintenance or administration of a School's asbestos management Plan are required to have an additional amount of training on the AHERA Program, its duties, responsibilities and yearly retirements. This course is identified as a Designated Person's Awareness Course and is an additional training module of the Awareness Training course.  
DUE TO THE CURRENT COVID19 PANDEMIC ASBESTOS TRAINING WILL BE HELD VIRTUALLY USING MICROSOFT TEAMS.
THE NEXT SESSIONS WILL BE HELD ON THE FOLLOWING DATES:
ASBESTOS AWARENESS TRAINING:
Tuesday, March 23, 2021 – 9:00 am – 10:30 am
Thursday, March 25, 2021 – 9:00 am – 10:30 am
DESIGNATED PERSON'S AWARENESS COURSE:
Tuesday, March 23, 2021 – 10:30 am – 11:30 am
Thursday, March 25, 2021 – 10:30 am – 11:30 am
The Designated Persons course is a training module added to the Asbestos Awareness Training for those responsible for the implementation of the asbestos management plan
To register please email Catherine Ampfer at
Be sure to include the following information:
Name of course participant
The date and the course you need (Awareness or Designated Person)
An email address for the meeting link