Assisting Women Who Are Pregnant
Even in the best of circumstances, many women feel unprepared for pregnancy. You might have a thousand questions racing through your mind, with a fair amount of anxiety and worry mixed in. Option Line is a resource developed especially for pregnant women who aren't sure what to do next. You'll find answers to many of the common questions that come with an unplanned pregnancy, as well as a thorough overview of your options. Pregnancy care centers across the archdiocese offer a wide array of services and support no matter where you are on your pregnancy journey.
Below is a listing of organizations and agencies in the Archdiocese of Cincinnati, particularly those inspired by Catholic principles, that provide affordable—and in many cases, free—services to pregnant women, particularly those who are underinsured and uninsured. Recommendations for additional resources to include in this directory may be made HERE.
Call or Text: (800) 712-4357 
optionline.org
Option Line is a fully staffed, bilingual contact center for women and men, many who are desperate for answers in an unexpected pregnancy.  They offer a CENTER LOCATOR that allows you to search for services by entering your zip code.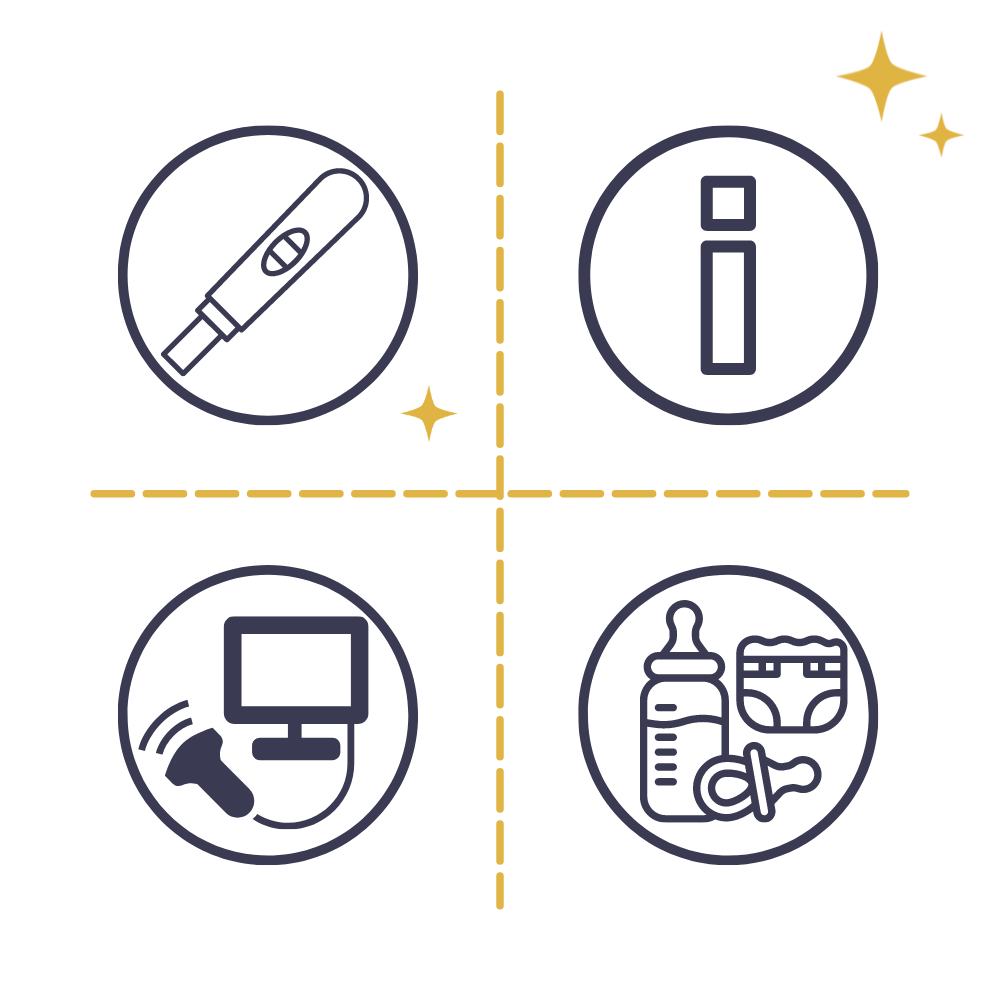 Pregnancy Care Centers
Contact your local pregnancy care center to schedule an appointment for free, confidential help. The below listed centers provide compassionate support by offering pregnancy consultation, free pregnancy tests, limited ultrasounds for pregnancy verification, material resource support, parenting classes, and personalized assistance.
Mater Filius Queen City is a Catholic apostolate created to help pregnant women in Cincinnati and surrounding areas who find themselves without support. Inside the home of Mater Filius, women find the basic needs of life: shelter, food, clothes, safety, support, hope, and peace. Our home assists women and their babies during pregnancy, childbirth, and the subsequent months after childbirth. We provide the ability to rise above devastating, negative elements and achieve job-readiness and self-sustainability.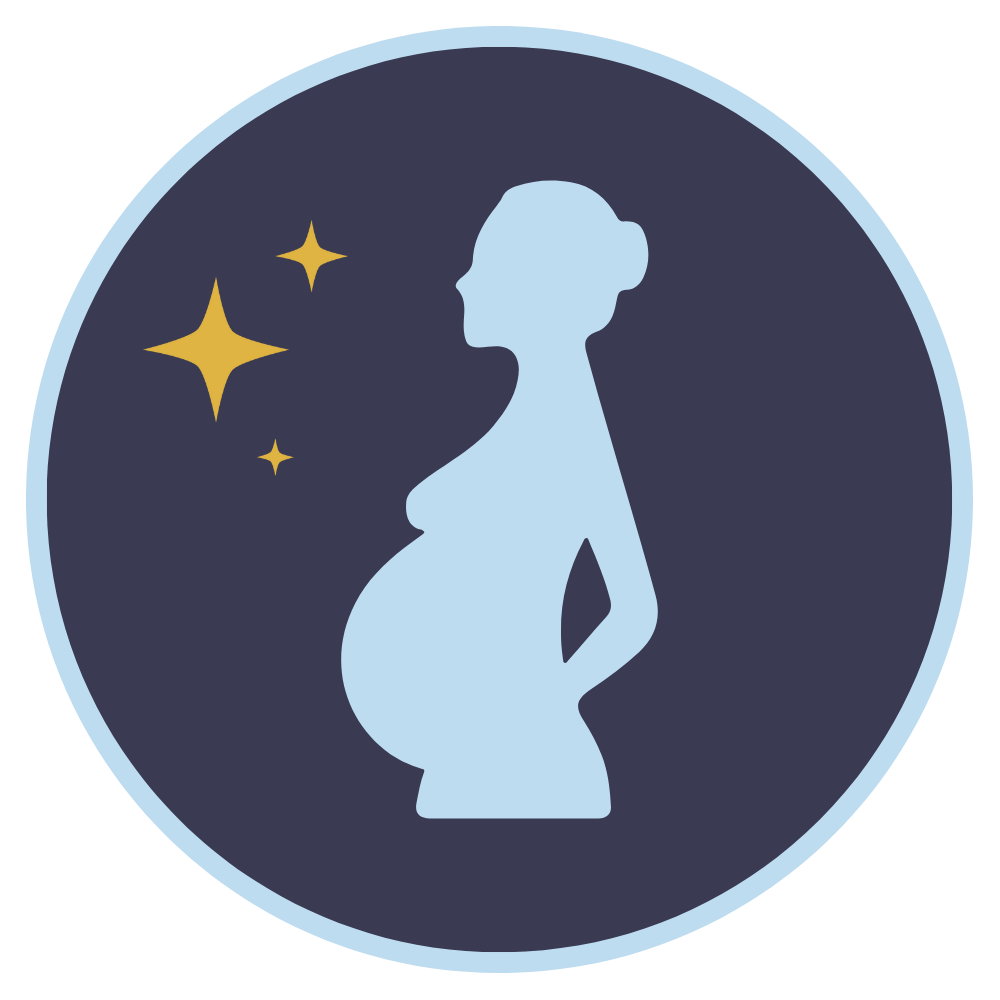 Prenatal Care Services
Early Prenatal Care is essential for the health of both mother and baby.  The list below includes local prenatal care providers across the Archdiocese of Cincinnati.  Recommendations for additional resources to include in this directory may be made HERE.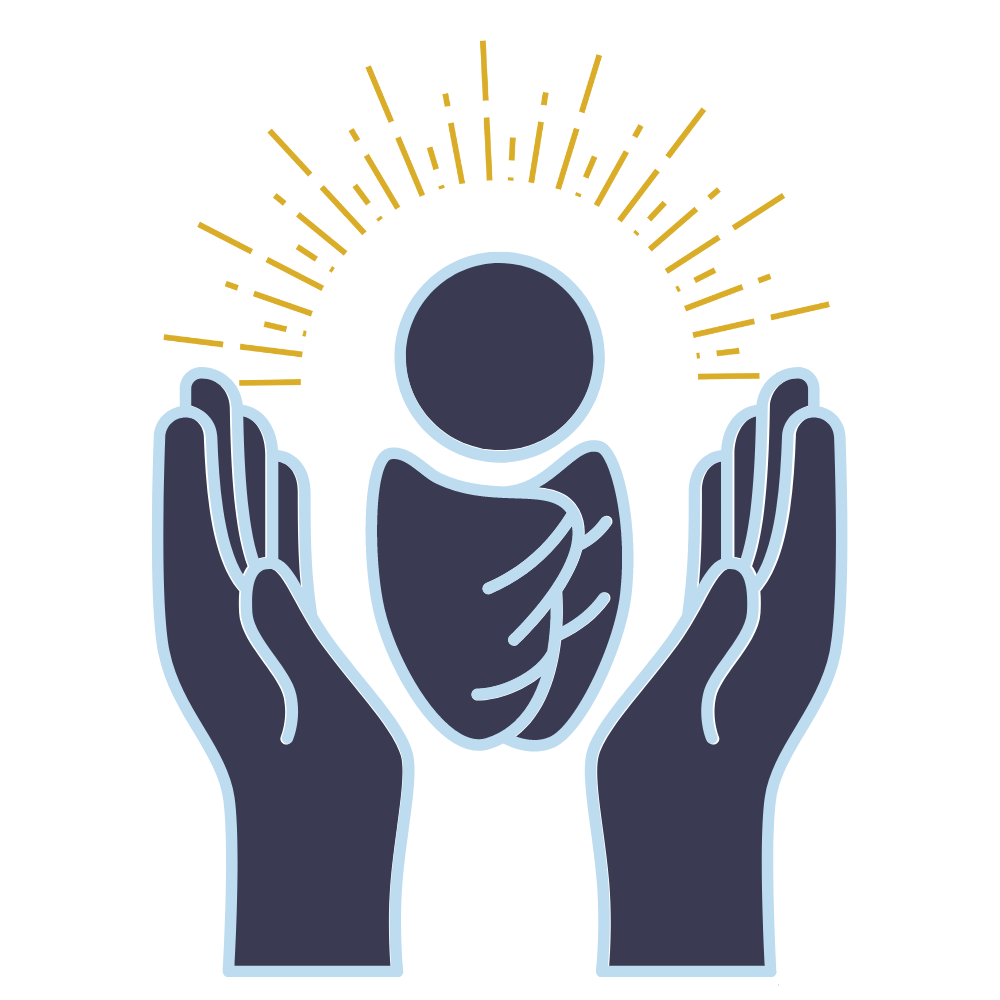 Adoption Services
Adoption today looks nothing like it did twenty or thirty years ago when a woman had little control over where her baby would be placed. Today, you have options. Many women who chose adoption will tell you it's a flexible and rewarding option because you can select your own, personalized adoption plan. Choosing adoption also doesn't mean that you will never see your child again. For example, an open adoption option allows for regular contact after the adoption. Reach out to one of the organizations below for more information.
Assisting Families & Children
The Family is the essential unit of society. A society can't thrive without thriving families, but nurturing a healthy family has never been harder. Children are more vulnerable, navigating our culture is a challenge and the stresses of everyday life lead to difficulties large and small.
The following organizations offer an array of programs and services to help children and families in need. Recommendations for additional resources to include in this directory may be made HERE.
922 West Riverview Ave.
Dayton, OH 45402
Phone: (937) 223-7217


Pregnancy & Parenting Support: Discovering that you're pregnant can be one of the most joyful moments of a person's life. But even the most enthusiastic new parents may be unprepared — emotionally, financially, and educationally — for the joy, challenges, and occasional heartbreak of parenthood.
This is why Catholic Social Services is committed to providing a continuum of exceptional programs to support mothers and fathers throughout their experience. CSSMV's programs can help young, first-time, or struggling parents successfully make the journey from pregnancy to a healthy birth to effective parenting.
Services: Home-Based Support & Education; Teen Parents Learn; Parenting & Co-Parenting Classes; Post-Adoption Support Services
Mid-Pointe Tower 
7162 Reading Road, Suite 600
Cincinnati, Ohio 45237
(513) 241-7745
Family Development Services:  Families are important, and growing healthy families can be a challenge in today's world. Parenting is becoming tougher in today's culture. Children are becoming more vulnerable.
Catholic Charities Southwestern Ohio can help parents with those large and small problems that create stress in families. We have an array of programs designed to offer information and provide support. Our staff is ready to walk with you to identify and implement the changes you would like to make in order to be more confident in this most important role.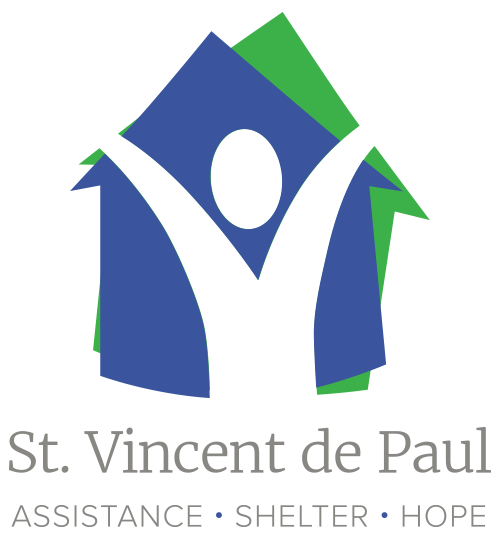 St. Vincent de Paul Society
A network of neighbors, inspired by Gospel values, growing in holiness and building a more just world through personal relationships with and service to people in need.
St. Vincent de Paul is the most essential part of our community's safety net for those experiencing homelessness and poverty. We stand between our neighbors and almost unimaginable circumstances. And we stand behind them as they struggle to reclaim their lives. Without our work – and our respect, dedication, compassion, and effectiveness – thousands of lives would be impacted; many would be lost.
To find services in your area call the helpline: (513) 421-0602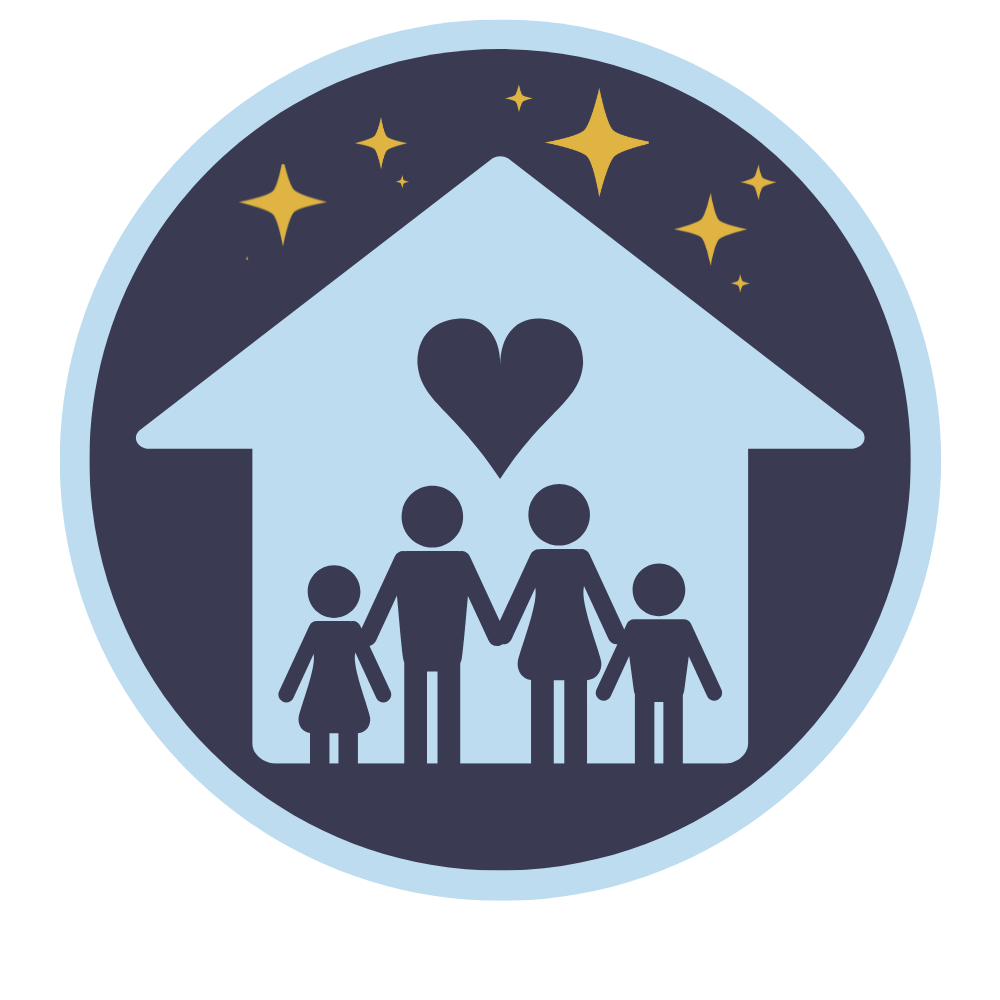 Additional Child and Family Services
The below list of organizations offer an array of programs and services to help children and families in need. Recommendations for additional resources to include in this directory may be made HERE.  
Sometimes life is hard. Heartbreaking even. Bad things happen for seemingly no reason and the circumstances of life are often well-beyond our control.
The following organizations can offer the practical, emotional or spiritual support you're looking for in the face of some of life's greatest challenges. Recommendations for additional resources to include in this directory may be made HERE.
Project Rachel is a confidential post-abortive ministry in the Catholic Church that serves those who have been affected by abortion. The Project Rachel Ministry helps women and men journey to hope and healing by discovering God's love and grace through a network of spiritual counselors, advocates, and peer-to-peer ministry. Women and men who have carried guilt and shame for years can find mercy through reconciliation and spiritual direction.
Heaven's Gain, recognizes the need for families to receive loving support when suffering the death of a baby at any gestational age including premature birth, or at the newborn stage. We offer support before, during, and after the birth of the baby. We offer a birth plan template with suggestions for you to fill out on your own or with the help of our staff. The best, most informed choices help enhance the short but very important time with your baby. These special and meaningful moments help create lasting memories that bring comfort.
Reviv provides personalized practical and emotional support to families who have a child that receives a life-altering or life-threatening diagnosis.
Bob Wurzelbacher
Office Director
(513)263-6674
Becky Schoenfeld
Associate Director
(513)263-3366
Noelle Collis-DeVito
Associate Director
(937)281-4128