THE DIGNITY OF WORK & THE RIGHTS OF WORKERS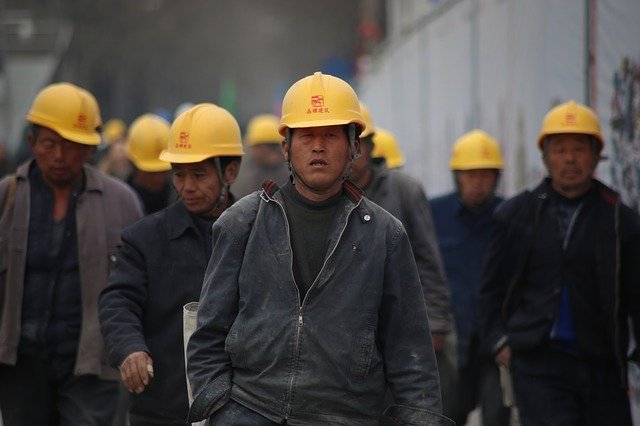 In a marketplace where too often the quarterly bottom line takes precedence over the rights of workers, we believe that the economy must serve people, not the other way around. Work is more than a way to make a living; it is a form of continuing participation in God's creation. If the dignity of work is to be protected, then the basic rights of workers must be respected—the right to productive work, to decent and fair wages, to organize and join unions, to private property, and to economic initiative. Respecting these rights promotes an economy that protects human life, defends human rights, and advances the well-being of all.


Action Center
Catholic Social Teaching calls us to not only understand and deepen our faith but also to live our faith. Whether through advocacy, education, faith sharing, or public action, we all must practice our faith in our every word and deed. As James 2:17 says, "Faith without works is dead." Please check back often to our Action Center for various ways that you and your community can speak out with compassion and solidarity for justice and peace.