The Department of Human Resources offers the highest quality of service by developing with its partners a work environment that is built on trust and respect for each individual and maintaining the dignity of the human person.
The Department of Human Resources provides development, oversight, training, support and direct services in the area of Human Resources for archdiocesan offices, parishes, schools and other archdiocesan institutions while ensuring compliance with its mission, the values of the Catholic Church, and relevant governmental regulations and professional standards.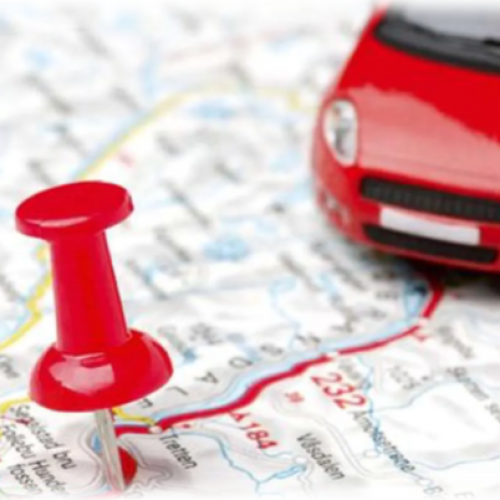 The 2022 federal mileage reimbursement rates have arrived. These are issued by the Internal Revenue Service (IRS) to calculate costs for operating vehicles for business, charitable, medical or moving purposes. In summary, the business mileage rate increased two and a half cents for business travel from 2021.
2022 IRS Mileage Reimbursement Rates
Beginning January 1, 2022, standard mileage rates for the use of a car, van, pickups or panel trucks will be:
58.5¢ per mile driven for business (up from 56¢ in 2021)
18¢ per mile driven for medical or moving purposes
14¢ per mile driven in service of charitable organizations (unchanged from 2021)
The mileage rates above can be used to calculate how much employers should reimburse employees who use their own cars for business purposes. Taxpayers always have the option to calculate the actual costs of using their vehicle, instead of using the standard mileage rates. For more information, please refer to the IRS press release.


Guidelines for Posting Open Positions to the Archdiocese of Cincinnati Human Resources Career Opportunities Page
You must be an affiliate [agency, institution, parish, school or religious congregation] of the Archdiocese of Cincinnati.
Outside postings are permitted if an affiliate of another Arch/diocese.
Please send administrative job postings to

[email protected]

and school related postings to:

[email protected]

.
When submitting job postings, please do not send the complete job description. Send a condensed version with the most important aspects of the position including contact information.
If available, we can link your job posting to your website.
All jobs will be posted for one (1) month unless otherwise specified.