Each year, the Archdiocese of Cincinnati honors a person who embodies the call to… "proclaim that human life
is a precious gift from God; that each person who receives this gift has responsibilities toward God, self, and others;
and that society, through its laws and social institutions, must protect and nurture life at every stage of its existence."
-Pastoral Plan for Pro-Life Activities, USCCB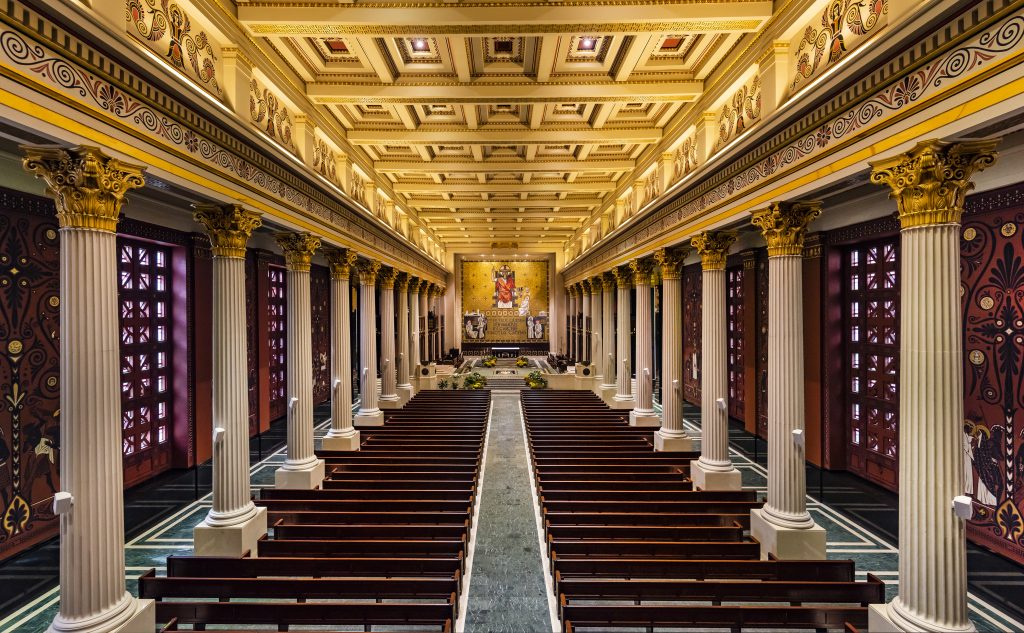 The 2022 award will be presented at the 11:00 am Mass on Sunday, January 15, 2023 at the Cathedral of St. Peter in Chains by Archbishop Schnurr. All are welcome to attend this special Mass that will focus specifically on all Respect Life Issues.  We will also recognize all of the nominees at this Mass for the important work that they do to promote the Gospel of Life in our Archdiocese.
Respect Life Sunday originated in 1972, the first Sunday of a month dedicated to renewing efforts to advance the culture of life, which embraces and upholds the dignity of life in all its stages from conception to natural death.

Nominate your worthy layperson, priest or religious on the below form or CLICK HERE for a printable version.
All submissions are due by Friday, November 4, 2022.
Nominees must be Catholic, living out his or her faith in a visible way, and "proclaim that human life is a precious gift from God; that each person who receives this gift has responsibilities toward God, self, and others; and that society, through its laws and social institutions, must protect and nurture human life at every stage of its existence" (Pastoral Plan for Pro-Life Activities: A Campaign in Support of Life. A Statement of the U.S. Catholic Bishops, 2001, page 1). This award encompasses work in areas such as abortion, care for the chronically ill, disabled or dying, advocacy for prisoners and victims of violent crime, and a host of other issues covered by the Pastoral Plan for Pro-Life Activities.

Bob Wurzelbacher
Office Director
(513)263-6674
Becky Schoenfeld
Associate Director
(513)263-3366
Noelle Collis-DeVito
Associate Director
(937)281-4128