Due to the rising number of COVID cases and the inability to keep socially distant while traveling, the AOC has decided to cancel this year's March for Life pilgrimage. In addition, the planned events prior to and following the March itself have both been cancelled, creating a situation of kids just being outside in DC for a very long time before and after the event is over. Because of needed downtime with drivers, the time outside in DC cannot be shortened. Finally, there are further complications from Washington D.C. putting in place new restrictions requiring anyone ages 12+ to be vaccinated in order to utilize most indoor areas and eating establishments.
While this is disappointing information, there are still plenty of ways to get involved and participate right here from home. Check out the plethora of resources below and find a way to MARCH from HOME.
Marching at Home Resources
There are still many ways to get involved and stay prayerful and focused on life from home. We have worked with the Center for the New Evangelization, Catholic Schools Office, and the Office for Divine Worship to provide resources for parishes, youth ministry programs, and Catholic Schools. This toolkit includes: a 3-week series for either small group/bible study or youth group approach, a one night stand-alone lesson plan for youth groups, movie night suggestions & discussion, prayer services and liturgy aids, and lesson plans for incorporating respect life content into Catholic Schools. CLICK HERE to download the entire packet of resources or scroll down to see the resources by section.
Local & Livestream Events
<!=========Events Timeline Template 2.4=========>
There are no upcoming events at this time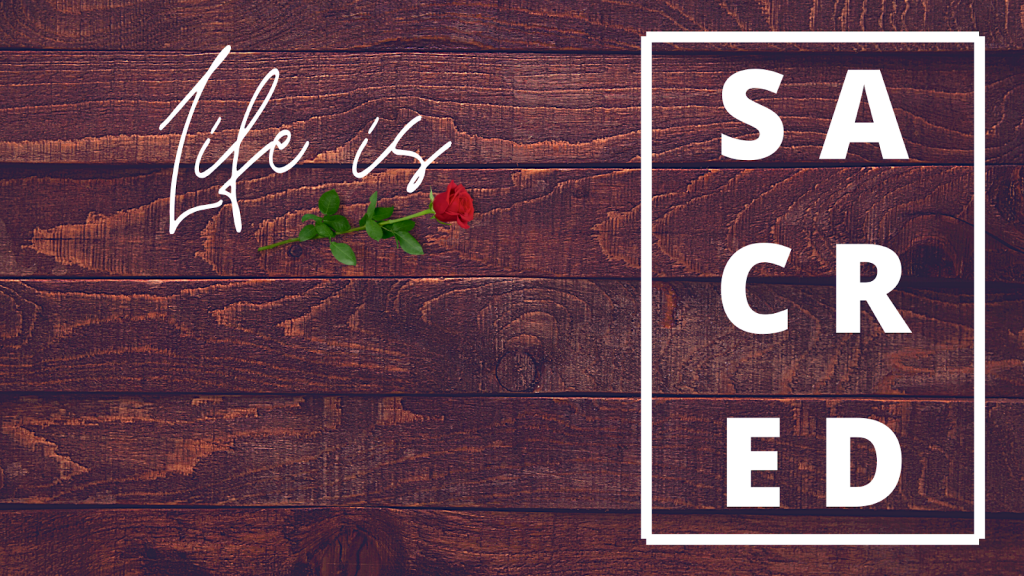 To Know: The sacredness of all human life, especially your sacredness and those on the margins.
To Do: Take one step to 1) taking better care of yourself and 2) to reaching out to someone on the margins i.e. a loner at school, serving at a local shelter, etc.
This resource is adapted for two different schedule options, but could easily be incorporated into a classroom: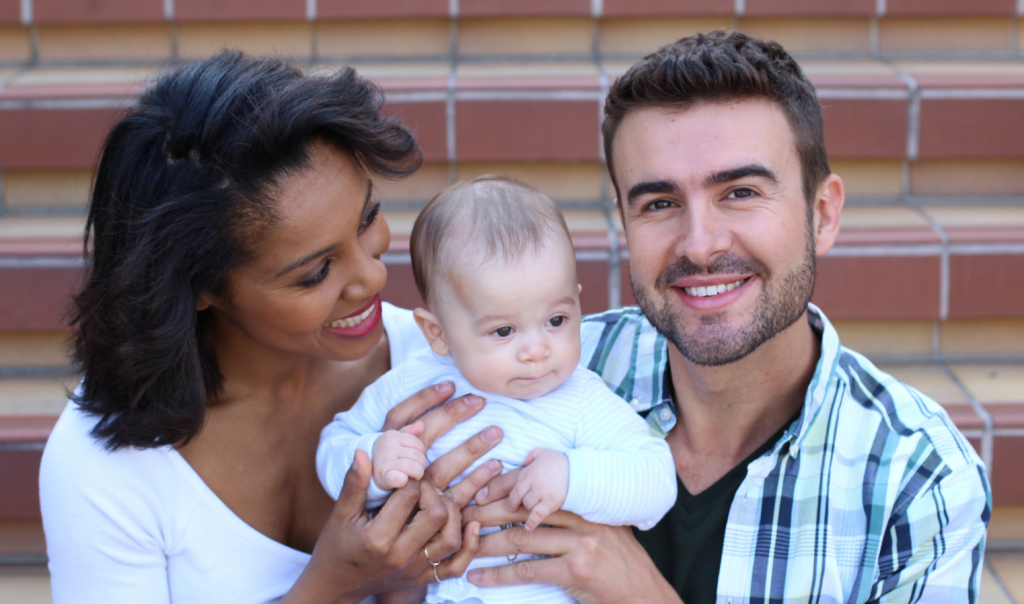 To Know: The sacredness of all human life, especially your sacredness and those on the margins.
To Do: Take one step to 1) taking better care of yourself and 2) to reaching out to someone on the margins i.e. a loner at school, serving at a local shelter, etc.
After the opening activity, the bulk of the night is made up of three 20-minute sessions, comprising a 5 minute video (or teaching/witness) and 15 minutes of small group discussion. CLICK HERE to download the Stand-Alone Youth Night.
Unplanned is the inspiring true story of one woman's journey of transformation. All Abby Johnson ever wanted to do was help women. As one of the youngest Planned Parenthood clinic directors in the nation, she was involved in upwards of 22,000 abortions and counseled countless women about their reproductive choices… Until the day she saw something that changed everything, leading Abby Johnson to join her former enemies at 40 Days For Life, and become one of the most ardent pro-life speakers in America.
Sooner or later every one of us will face an irreversible moment that will change our lives forever. If it hasn't happened to you yet…it will. BELLA is a true love story about how one day in New York City changed three people forever.
As the curtain rises, Hannah hesitantly steps onto the stage for her theatrical debut in college. Yet before she can utter her first lines, Hannah—unscripted—collapses in front of the stunned audience.
After countless medical tests, all signs point to one underlying factor: Hannah's difficult birth. This revelation is nothing compared to what she then learns from her parents: she was actually adopted … after a failed abortion attempt.
When Pete (Mark Wahlberg) and Ellie (Rose Byrne) decide to start a family, they stumble into the world of foster care adoption. They hope to take in one small child but when they meet three siblings, including a rebellious 15 year old girl (Isabela Moner), they find themselves speeding from zero to three kids overnight. Now, Pete and Ellie must hilariously try to learn the ropes of instant parenthood in the hopes of becoming a family. INSTANT FAMILY is inspired by the real events from the life of writer/director Sean Anders and also stars Octavia Spencer, Tig Notaro and Margo Martindale.
A pregnant teenager flees life with her drug-addicted mother and ends up living on the street before being welcomed into her first real home in Gimme Shelter, an extraordinary tale of survival and redemption inspired by actual events.
Jake Taylor has it all: friends, fame, a basketball scholar and the hottest girl in school. What could be better? Enter Roger Dawson. Roger has nothing. No friends. No hope. Nothing but put downs and getting pushed aside. Things couldn't get worse…could they? Jake and Roger were best friends when they were kids. But the politics of high school quickly pulled them apart. Now Roger doesn't fit in Jake's – or anyone's circle – and he's had enough. He walks onto campus with a gun in his pocket and pain in his heart and makes a tragic move. Jake's last-ditch effort can't stop Roger, and the sudden tragedy rocks Jake's world. Something breaks loose inside and sends him questioning everything. Most of all, he can't shake the question Could I have saved Roger? In a quest for answers, Jake finds himself looking for the next Roger and reaching out to the outcasts and lonely. But he quickly finds that crossing class castes threatens all his world is built on. And it could cost him his own friends, his girl, his dreams and even his reputation. Is it worth the price to find the answer to his ultimate question: What do I want my life to be about?

Prayer Services and Pro-Life Liturgies
Here you will find some guides and resources provided by the USCCB for prayer and liturgies.  Consider making these parish-wide or inviting parents/families to attend with their youth.
Pro-Life Prayers (including):

Candlelight and/or Eucharistic Procession
Holy Hour
CLICK HERE to access and download these prayer and liturgy resources.
Bob Wurzelbacher
Office Director
(513)263-6674
Becky Schoenfeld
Associate Director
(513)263-3366
Noelle Collis-DeVito
Associate Director
(937)281-4128