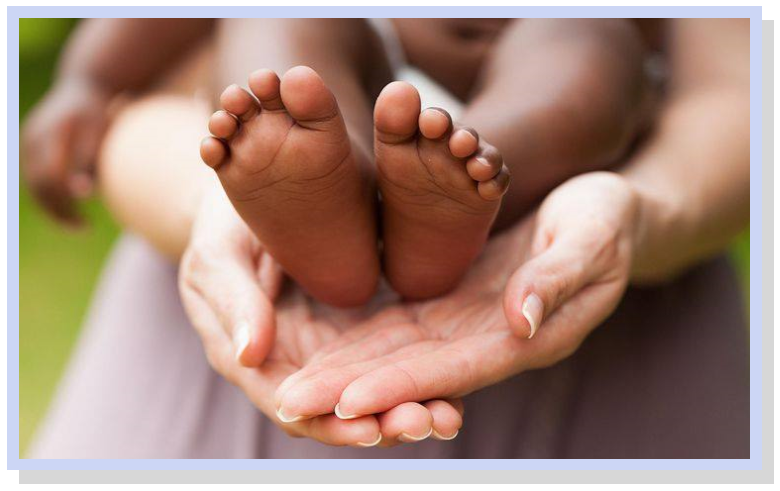 The Office for Respect Life Ministries serves the Archdiocese of Cincinnati in helping Catholic organizations, parishes, families and our community at large to foster a consistent ethic of life. This consistent ethic of life respects the dignity and value of all humans, from natural conception to natural death. We aim to educate, to increase awareness, and to provide resources in order to nurture a culture of life within our Archdiocese.
The Office for Respect Life Ministries for the Archdiocese of Cincinnati works to focus our efforts around the USCCB's Pastoral Plan for Pro-Life Activities. This document encourages individuals, families, parishes, and the Church at large to work towards a consistent ethic of life by combating the many societal issues that disregard the integrity of every human person. The Pastoral Plan contains four major "pillars" that the bishops have set forth as elements necessary for authentic Catholic pro-life efforts in the United States.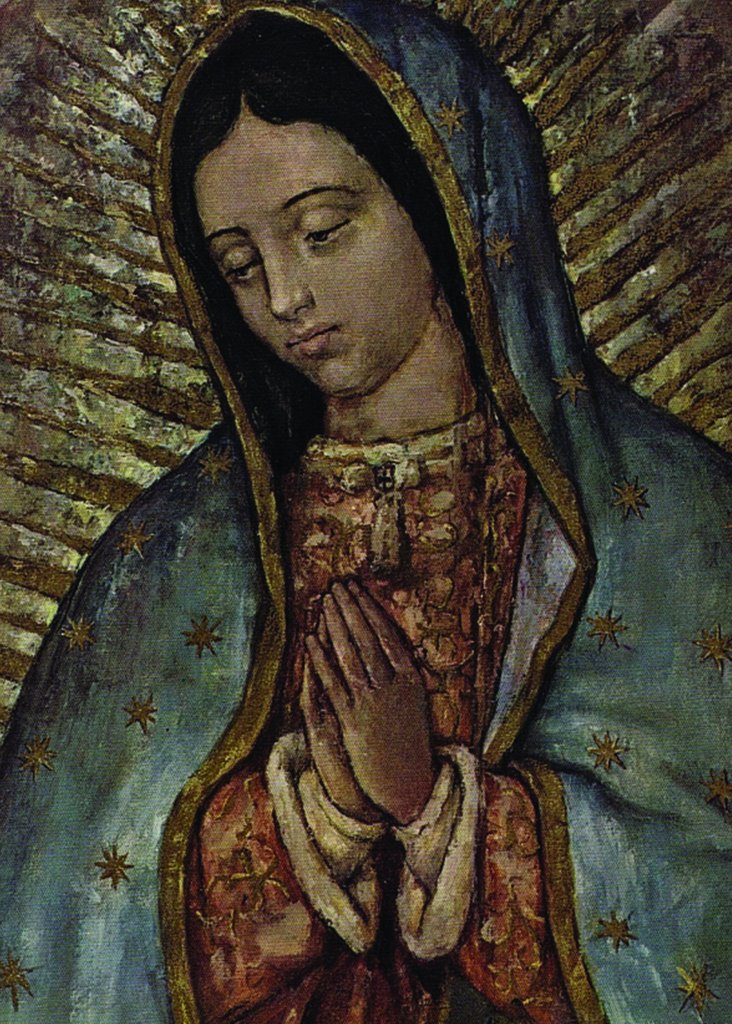 Pillars of Pro-Life Activities
Public Information & Education: Educate parishes, staff members, and volunteers on Respect Life Issues.
Pastoral Care: Direct care for those in need such as women in crisis pregnancies or who have suffered the effects of abortion, families with children with special needs, or those who are dying.
Public Policy: Work to effect change in laws to protect the unborn, the disabled, and the dying.
Prayer & Worship: Programs of communal and individual prayer, and in celebrations that direct us all towards continued participation in the sacramental life of the Church.


The Office for Respect Life Ministries serves a broad spectrum of people. Our pages are designed to provide a plethora of information in a variety of forms to meet the needs of those who are seeking information: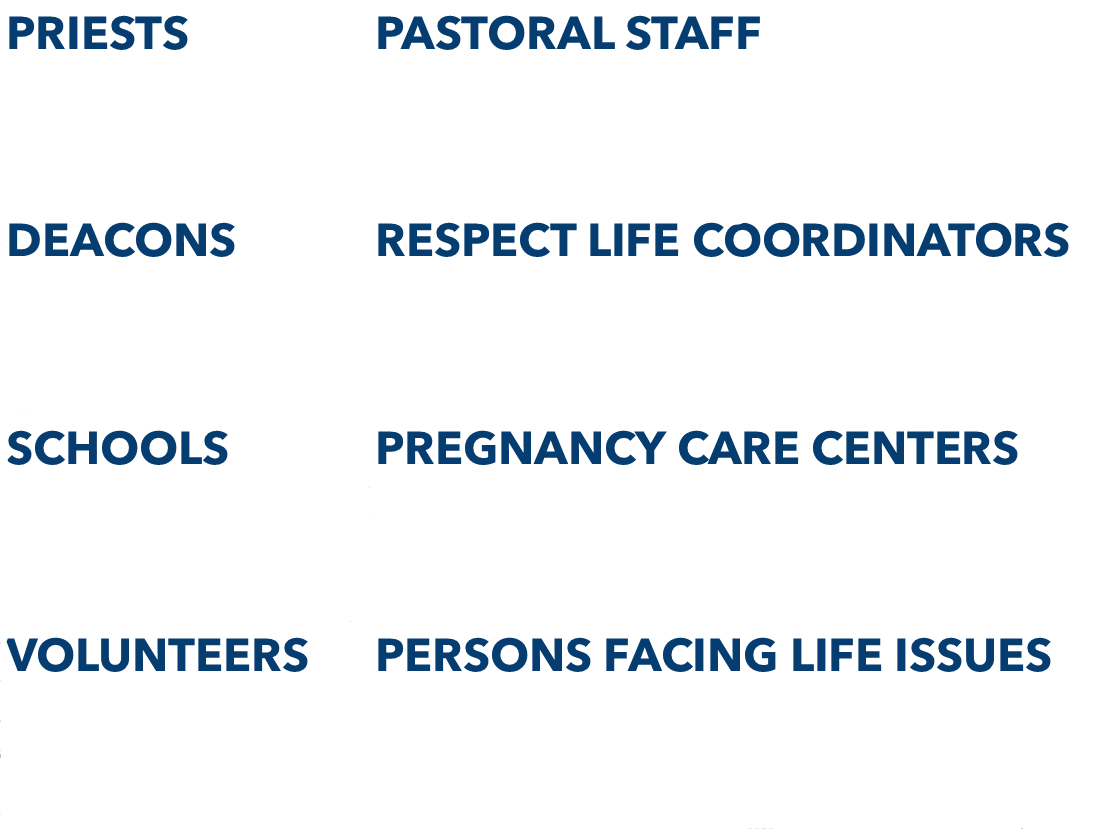 ---
We utilize various media platforms to provide our audience with comprehensive resources to educate, advocate, and spread the Gospel of Life in their local communities. Follow us on Social Media, check out our Being Pro-Life Podcast, watch our videos on YouTube, browse our Life Issues Pages,  and download our Respect Life Brochure. Join us as we work to create a culture of life here in the Archdiocese of Cincinnati.
Frequently Asked Questions
Most frequent questions and answers
Bob Wurzelbacher
Office Director
(513)263-6674
Becky Schoenfeld
Associate Director
(513)263-3366
Noelle Collis-DeVito
Associate Director
(937)281-4128