Beacons of Light is a multi-year process of pastoral planning for the Archdiocese of Cincinnati. Groupings of parishes will come together as one faith community. These new "Families of Parishes" will be stronger, with the resources to focus more on mission than on maintenance.
Through Beacons of Light,  Families of Parishes will be implemented throughout the cities and towns, suburbs and rural communities of the 19 counties in western and southwestern Ohio. Pastors and parish leaders will then plan for the future of their Family of Parishes, growing closer to God, following Jesus through the power of the Holy Spirit and radiating Christ throughout our lives.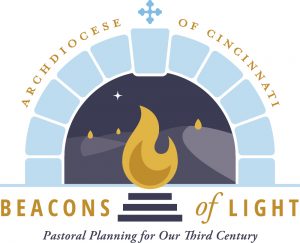 The Pastoral Planning Pathway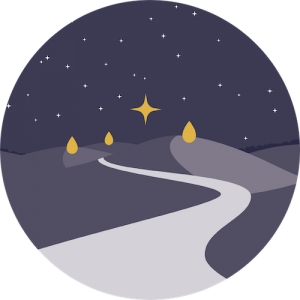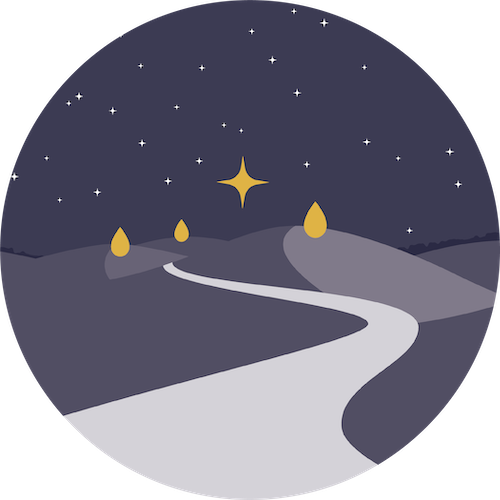 Each Family of Parishes will follow the Pastoral Planning Pathway to guide its future.  This Pathway will assist each Family in creating a pastoral plan for the parishes in the Family, articulating how they will live out the six Beacons principles and abide by each of the parameters, all aimed towards vital, mission-driven parish life within the Family of Parishes and ultimately, as one canonical parish. 
Phase 1 of pastoral planning began in July 2022.  
Meet the many priests, deacons, lay staff, and parishioner leaders who are designing and leading the pastoral planning process.
Learn more about the roles of key stakeholders in the Beacons of Light pastoral planning process.
Contact THE Office for PArish Vitality