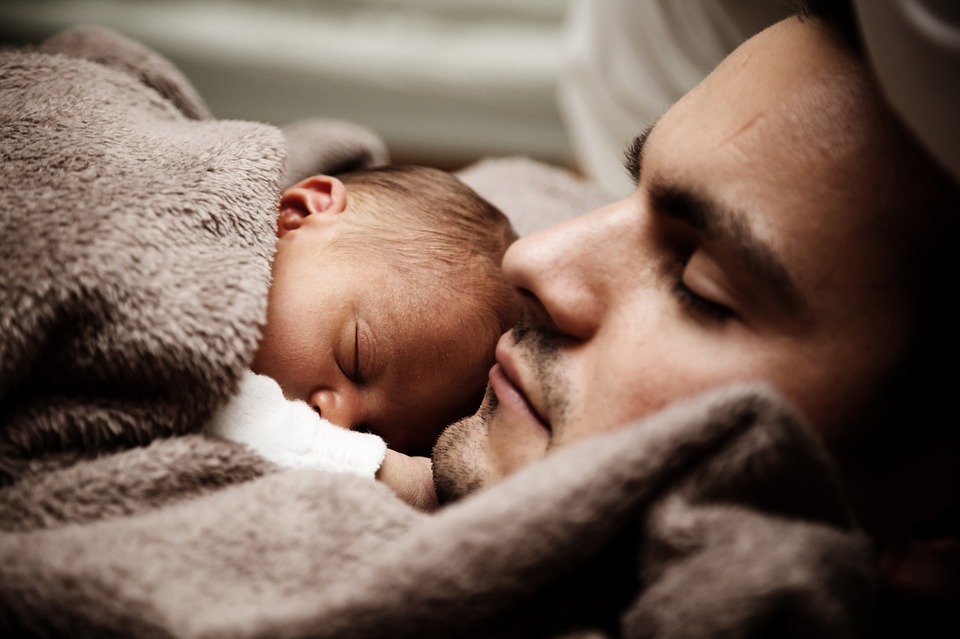 The Respect Life Newsletter is a free publication that comes directly to your inbox each month.  With a plethora of information and upcoming events, it is an excellent resource for any person who would like to stay current on respect life issues in the Archdiocese of Cincinnati.
Read our current issue, search through the newsletter archives, submit a story or idea for publication, and register to begin receiving this newsletter below.
Click an image below to access the interactive newsletter.
Bob Wurzelbacher
Office Director
(513)263-6674
Becky Schoenfeld
Associate Director
(513)263-3366
Lisa Averion
Associate Director
(937)281-4128