OPTION FOR THE POOR AND VULNERABLE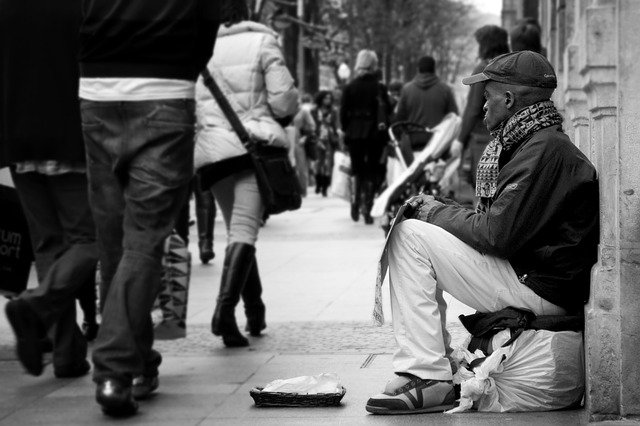 In a world characterized by growing prosperity for some and pervasive poverty for others, Catholic teaching proclaims that a basic moral test is how our most vulnerable members are faring. In a society marred by deepening divisions between rich and poor, our tradition recalls the story of the Last Judgment (Mt 25:31-46) and instructs us to put the needs of the poor and vulnerable first.
Action Center
Catholic Social Teaching calls us to not only understand and deepen our faith but also to live our faith. Whether through advocacy, education, faith sharing, or public action, we all must practice our faith in our every word and deed. As James 2:17 says, "Faith without works is dead." Please check back often to our Action Center for various ways that you and your community can speak out with compassion and solidarity for justice and peace.